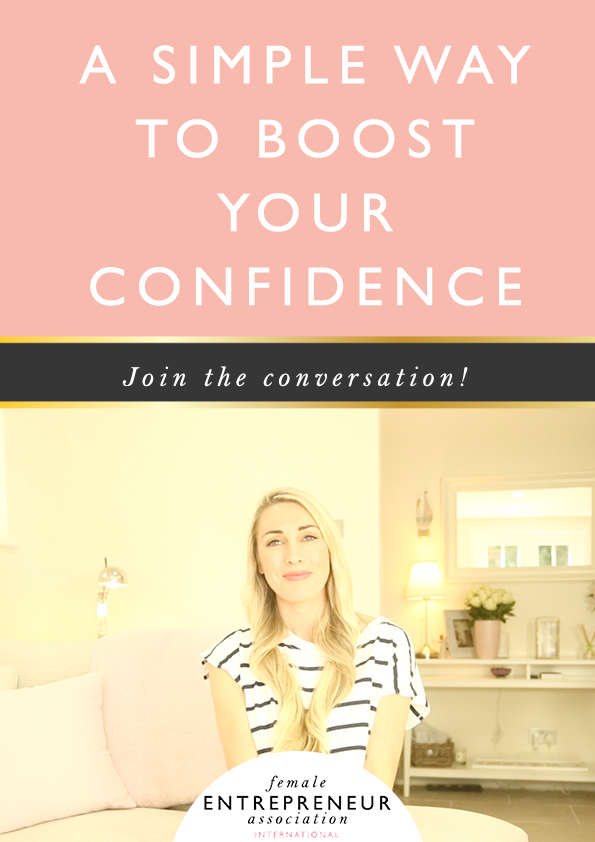 Throughout my entrepreneurial journey there have been so many times when I felt like I didn't have the confidence to do what I needed to do…
Like the time I decided to start making videos (that was terrifying)
And the time I came up with the idea to start a membership site… yep that took me a loooong time to find the confidence to actually do it!
And about a million other times too!
I've wasted a lot of time, because I've lacked the confidence to do things that I really want to do, but hadn't done before and was scared to do.
So over the years I've always been keen to figure out how to have more confidence and one of the things that's helped me a lot is a very simple question I discovered.
This question will help you to see things in a different light and to think about how you could do things betters. The question forces you to step up.
In the video I share this question along with how I use it, have a watch below…
I hope you enjoyed the video and I hope the question helps you as much as it's helped me :)
Leave a comment below and share your top tip for feeling more confident, I'd love to know.
Carrie xx