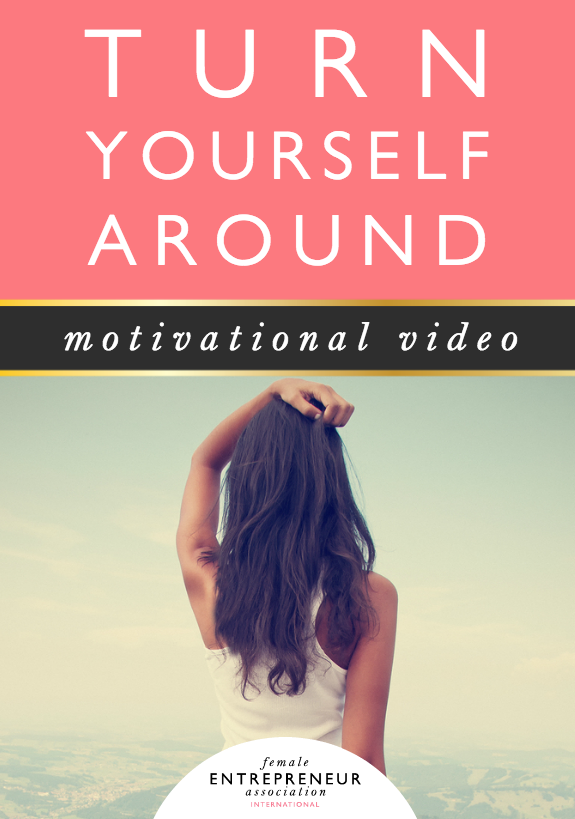 Sometimes all you need to hear is one piece of insight that raises your level of thinking and, as a result, your life can totally turn around for the better. This short video is full of golden nuggets of advice and I hope you hear something in it that helps you make that shift today.
:: MY KEY TAKE-AWAYS ::
Every passing minute is another chance to turn it all around.
Reject that which does not empower you.
Feed and strengthen your mind; take control of it!
You're going to feel awkward and stupid and dumb sometimes. It goes with the territory. That's ok.
Walk away from the 95% and never go back.
Step by step, you get ahead, but not necessarily in fast spurts. You build discipline by preparing for fast spurts. Slug it out one inch at a time, day by day.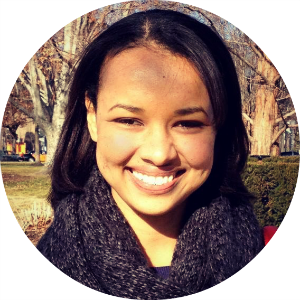 MICHELLE ROHR // Secret OWL Society
Michelle enjoys blogging, anything related to personal development, making printables, and being a part of the FEA community.