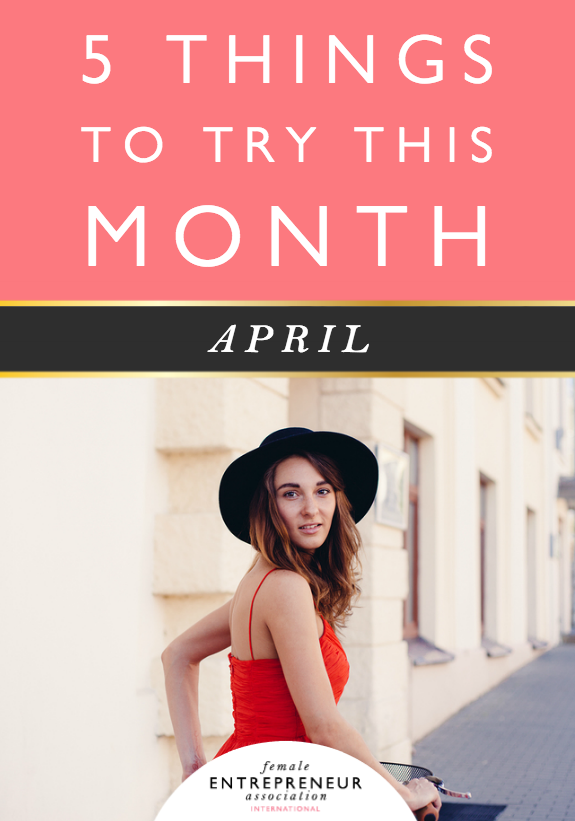 With one quarter of this year behind us already, this is an amazing time to see where we're at with our goals and refresh our focus as we move forward. Here are some things for you to try this month to help you keep moving in the right direction.

FOCUS ON ONE THING FOR YOUR DREAM
There is a powerful saying – "You are only 1 or 2 habits away from massive success." This month, identify what that one habit is FOR YOU. What one habit is the key to you getting closer to your dream life on a daily basis? Print out this 30 Day Habit Tracker, fill it out, and put it where you'll be able to see it every day and track your progress to massive success!


GET AN ACCOUNTABILITY PARTNER
Get an accountability partner this month – a like-minded entrepreneur who you can get to know and support and vice versa. Use the comments below to connect with others and find a partner.

DIG A LITTLE DEEPER INTO YOUR BRAND
Branding is such an important key to building a business you love and attracting your target audience. Take 10 minutes this month to develop your brand strategy. You can get help with this by watching this week's video interview with the amazing Susi Istvan, founder of Social Suzi Designs and downloading the worksheet that goes along with it here >>

READ LAUNCH BY JEFF WALKER
Every single one of us needs to know how to create a successful launch and this book will show you how! It's brilliant and we highly recommend it. Check it out here >>

GET GABRIELLE BERNSTEIN'S MIRACLE DECK CARDS
I recently got Gabby's Miracles Now card deck and I LOVE it!! I find that so often in business we just want a sign or a message that we're doing the right thing or a little bit of inspiration and these cards do just that. They're a bit of fun and a whole lot of inspiring :) I'm a fan! Find out more here >>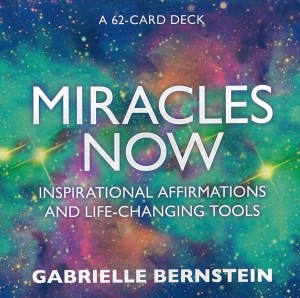 Have a wonderful month and leave a comment below and let us know what one thing you're going to do in April to make it amazing!