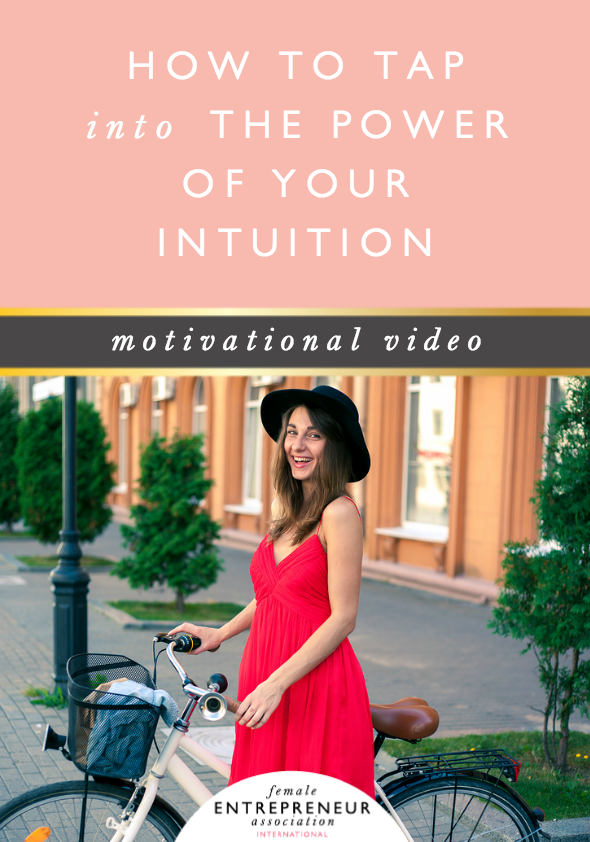 This week's video is a quick shot of inspiration for you from Gabrielle Bernstein. :)
:: Here are my key take aways ::
When we rely solely on our own strength and judgement, we cut off our intuition and let in fear. We try to manipulate everything to be the way we think it should be.
When you align with a presence greater than you and stay in a humble, surrendered state, you will be led to exactly what you need. And it will be beyond anything you could have imagined.
When you tap into the presence of love within you, life gets FUN!
Be unapologetic about your capacity to be GREAT!
I hope this video helps you start off the week on the right foot and take some inspired action!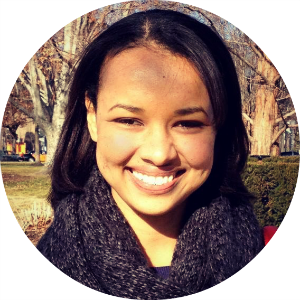 MICHELLE ROHR // Secret OWL Society
Michelle enjoys blogging, anything related to personal development, making printables, and being a part of the FEA community.