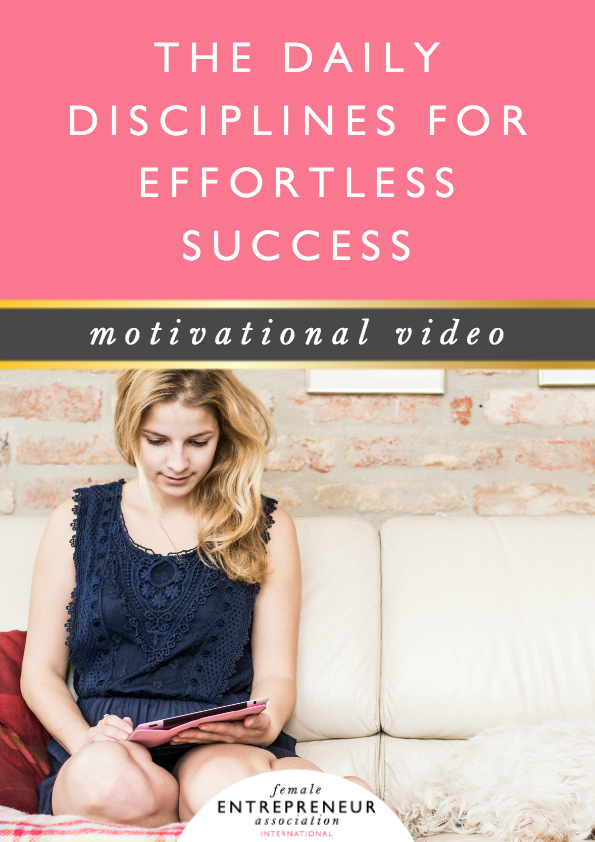 This video of Jack Canfield, author of the Chicken Soup for the Soul series, is a good reminder of the simple, subtle practices we can do in order to allow success to flow more effortlessly in our lives.
:: HERE ARE MY KEY TAKE AWAYS ::

Every morning, close your eyes and visualise the day exactly the way you want it to go. Feel the feelings you want to feel. Visualise your bigger goals and say your affirmations.

Put external reminders of your goals all around your house. Have pictures of your dreams on your fridge, your mirror – anywhere so you'll see it every day.

Have a better feeling thought. Any time you notice that you're not feeling well, correct your thinking to be more positive. Have an attitude of gratitude all day long. If you get an inspiration to do something, ACT on it.
:: OVER TO YOU ::
Do you practice any of these disciplines? What kind of a difference have they made for you? Personally, I love putting my goals on the fridge and one by one, they always come true!!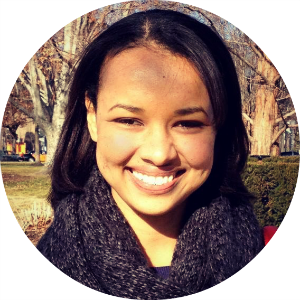 MICHELLE ROHR // Secret OWL Society
Michelle enjoys blogging, anything related to personal development, making printables, and being a part of the FEA community.