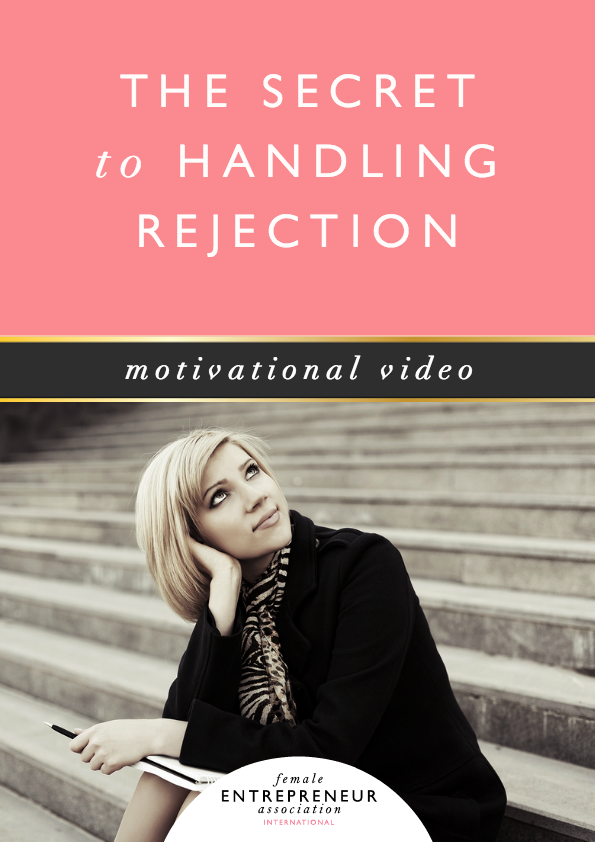 I always LOVE it whenever successful entrepreneurs talk about topics such as failure and rejection because I think that hearing their advice on these subjects helps keep us on track mentally and off the emotional roller coaster that comes with building our own businesses. You may recognise angel investor Barbara Corcoran (the woman being interviewed in this video) from the TV business show Shark Tank. Here are my top 3 take-aways from her talk on rejection…

"SHOW ME SOMEONE WHO CAN TAKE THE HIT, AND I'LL SHOW YOU A GOOD ENTREPRENEUR"
Great entrepreneurs didn't get where they are without experiencing rejections along the way. In fact, the entrepreneurs with the most success are also the ones who were willing to handle more fears, rejections, and failures than anyone else. The fact that you're going to experience rejection is not even an issue so don't make it one. It's part of the daily diet of any entrepreneur.  As Barbara says, the real issue lies in how well you bounce back after rejection.

"I FAIL WELL"
I love that statement: "I fail well." What does it mean to fail well? It means that you never let rejection or setbacks define you. No matter what happens, you get right back up and keep moving. You might feel annoyed, sad, or irritated for a while, but overall you keep your attitude and your spirit high. You focus on the next step and stay in the game. Think back to the last time you failed at something or were rejected. How well did you maintain a good attitude? How well did you bounce back and move onto the next thing?

"LIFE IS FAIR IN ITS OWN WEIRD WAY"
This is SO true. The people who have experienced the biggest setbacks have also experienced the greatest successes…because they kept going. It's as Napoleon Hill once said:
"Every adversity, every failure, every heartache carries with it the seed of an equal or greater benefit." 
The lesson to remember is that without persistence, without the will to get back up fast and keep moving, that seed of greatness cannot take root. So many people get stuck in the middle of adversity, failure, or heartache and never push through to the other side and give life a chance to be "fair in its own weird way."
I guess, the one big lesson to carry with you from this talk is this:
Good things happen when you get back up.
So keep going and keep the faith. :)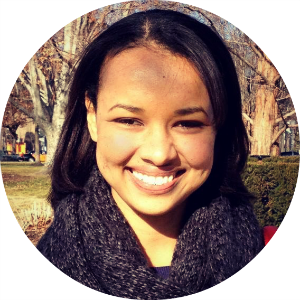 MICHELLE ROHR // Secret OWL Society
Michelle enjoys blogging, anything related to personal development, making printables, and being a part of the FEA community.