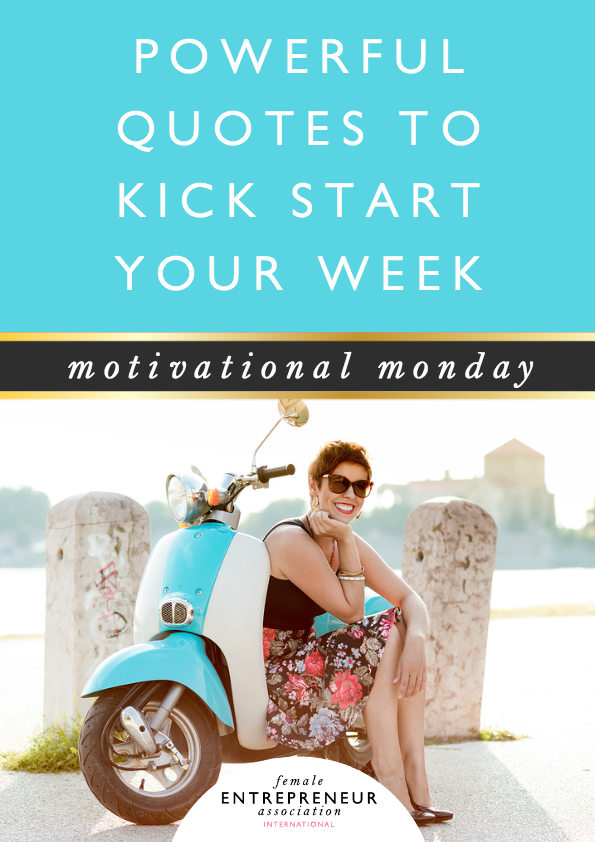 I've been a fan of Robin Sharma ever since I read his book, The Monk who Sold his Ferrari.
This 1 minute and 30 second video shares some of his best quotes that I think are great for starting off the week with a powerful mindset. My favourite one is this:
So have a watch, decide which quote is your favourite and let it motivate you throughout the week ahead! :)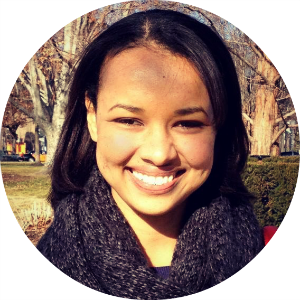 MICHELLE ROHR // Secret OWL Society
Michelle enjoys blogging, anything related to personal development, making printables, and being a part of the FEA community.