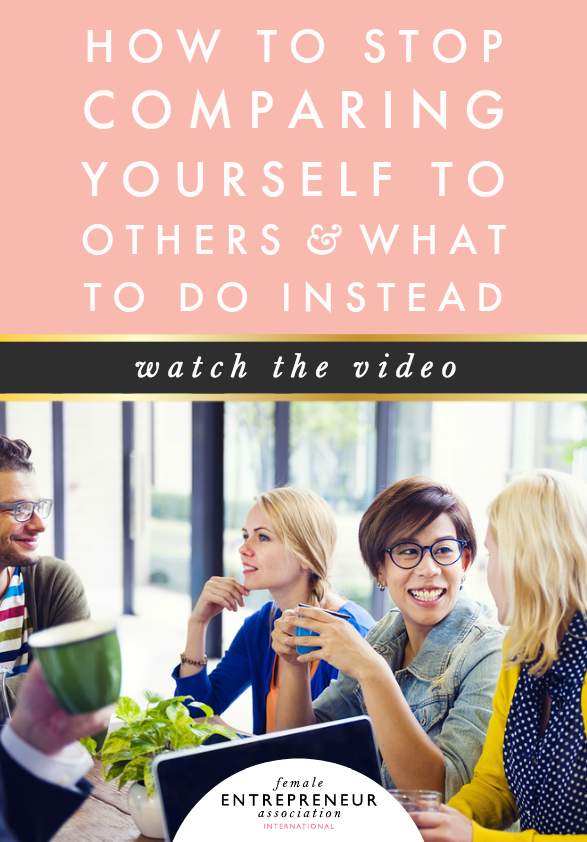 I want to share 2 things with you:
1) The first ever version of this website
2) The first ever video I made
Why am I doing this?
Because, it's sooooo easy for us to compare ourselves to others and think, "Her website is so amazing, mine is rubbish" or "She has thousands of fans and I only have 100, I'll never get there", and then we end up feeling like we're not good enough, we can't do it and we'll never be as good and it's a downward spiral.
I've been there myself and it's not a good place to be!
So I'm sharing these 2 things with you as a reminder that we ALL start at the beginning and we're all on different and unique journeys, so you can't ever really compare yourself to others.
And I'm also going to share what you should be doing instead of comparing yourself.
Have a watch below and then leave a comment and let me know if you've ever felt like this before – I think this is a really good topic to talk about!


EVERYONE STARTS AT THE BEGINNING
We all start off at the beginning, pretty much in clueless land! And everyone's journey is so different and unique, it can't be compared.

FOCUS ON BEING THE BEST YOU CAN BE, WITH WHERE YOU'RE AT NOW
This is such an important point – if you ever find yourself feeling down, because you've fallen into the trap of comparing yourself to someone else, just take a step back and remind yourself to just focus on being the best YOU can be, with where you're at now and with what you've got now.
You are unique and special and can't be compared to someone else – never forget that. You're on your own journey, so walk YOUR journey, don't fall into someone else's footprints.

So if you ever suffer from comparisonitis, make a pledge with yourself now to not compare yourself and to just focus on being the best you can be right now. So leave a comment below and declare it!
I hope you've enjoyed this week's video, I'll see you next week!
Carrie xx