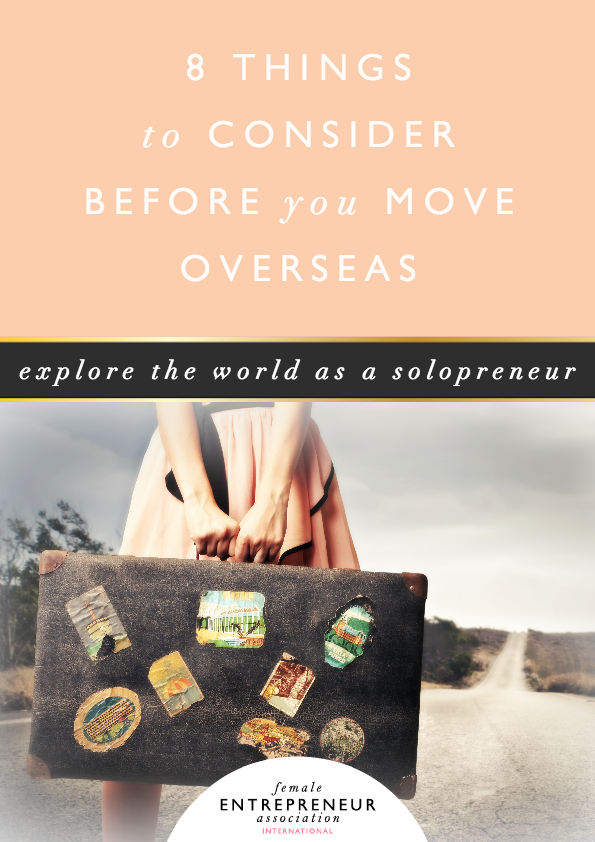 Do you dream of moving to a different country to live the lifestyle of a free solopreneur? If you plan on working from a laptop in coffee shops like I do, here are 8 things I wish I knew, when I decided to quit my job and move to Spain last year…

GET A HEAD START ON THE PRACTICALITIES 
Join an online community of people who already live in the city you're going to. Ask them to recommend: a phone and insurance company, a gym, a dentist and a doctor. Most importantly: which bank they would advise you to go to AND which papers to bring upon registration. You'll save hours of research! I made the mistake of unknowingly walking into a Spanish bank and let's just say: I wish I could get those 3-5 hours of my life back.

LEARN THE BASIC VOCABULARY
Learn a few necessary words before you leave home. Hire a language tutor for a couple of weeks or use Youtube. Trust me, you're not going to want to use body language to ask where the nearest restrooms are.

REMEMBER WHAT YOU VALUE MOST
If you're an introvert like I am, don't be fooled by popularism. Instead, find accommodation outside of the city center (don't forget to ask about the wifi connection though!) Still, make sure you don't isolate yourself and set certain days aside to sit at coffee shops in the city centre.
If your energy comes from people, find a shared housing arrangement! Or even consider joining a co-working space. We set up our own co-space here in Malaga, because as solopreneurs we were missing the social aspect of work.

WATCH OUT FOR THOSE CONTRACTS
I made the mistake of signing a contract with a Spanish tele company. Worst. Mistake. Ever. The Spanish cancellation system is so rigid, that the company is still charging me for a contract I ended months ago.
We tend to forget it, but business cultures and procedures do vary from country to country, so be *very* selective with the documents you choose to sign.

HAVE A PLAN, BUT A FLEXIBLE ONE
In many countries, you're allowed to stay for up to 3 months on a tourist visa. So buy your first flight ticket – and take it from there! You'll have time to make the next decision. If you're planning on working in a country for a longer period of time, check the country rules on how to apply for a work visa.

LEARN THE LEGALITIES
I know this isn't the most exciting part of it all, but where will you be paying your taxes? Contact an accountant BEFORE departure.

SET UP A COFFEE DATE
Go back into the online groups, be brave, and ask someone if they want to meet up for coffee once you arrive! At least one person would love to connect with you, and once you're settled, offer to be that person for somebody else who feels a little scared and lonely! There's a sense of security in knowing at least one person, who in turn can introduce you to their group of friends and help you create a new social circle.

NETWORK, NETWORK, NETWORK
The biggest challenge isn't getting on a plane to a different country. The real "Get out of your comfort zone" challenge has only just begun! Once you're in a new country, you need to start putting yourself out there much more than you did at home.
There's no room for fear of judgment or rejection here. Trust me: you don't want to isolate yourself at this point. Attend social networking and business events as often as possible. Many worldwide organizations take good care of their expats so do a little research in your area.
Mix it up with local events. The natives will teach you everything there is left to know. Show your face, and be the one who asks the questions. People will love you for it.
So, step out of your comfort zone. Amazing adventures are waiting for you to take the jump. I did. And want to hear a secret? It's not as difficult as you might think…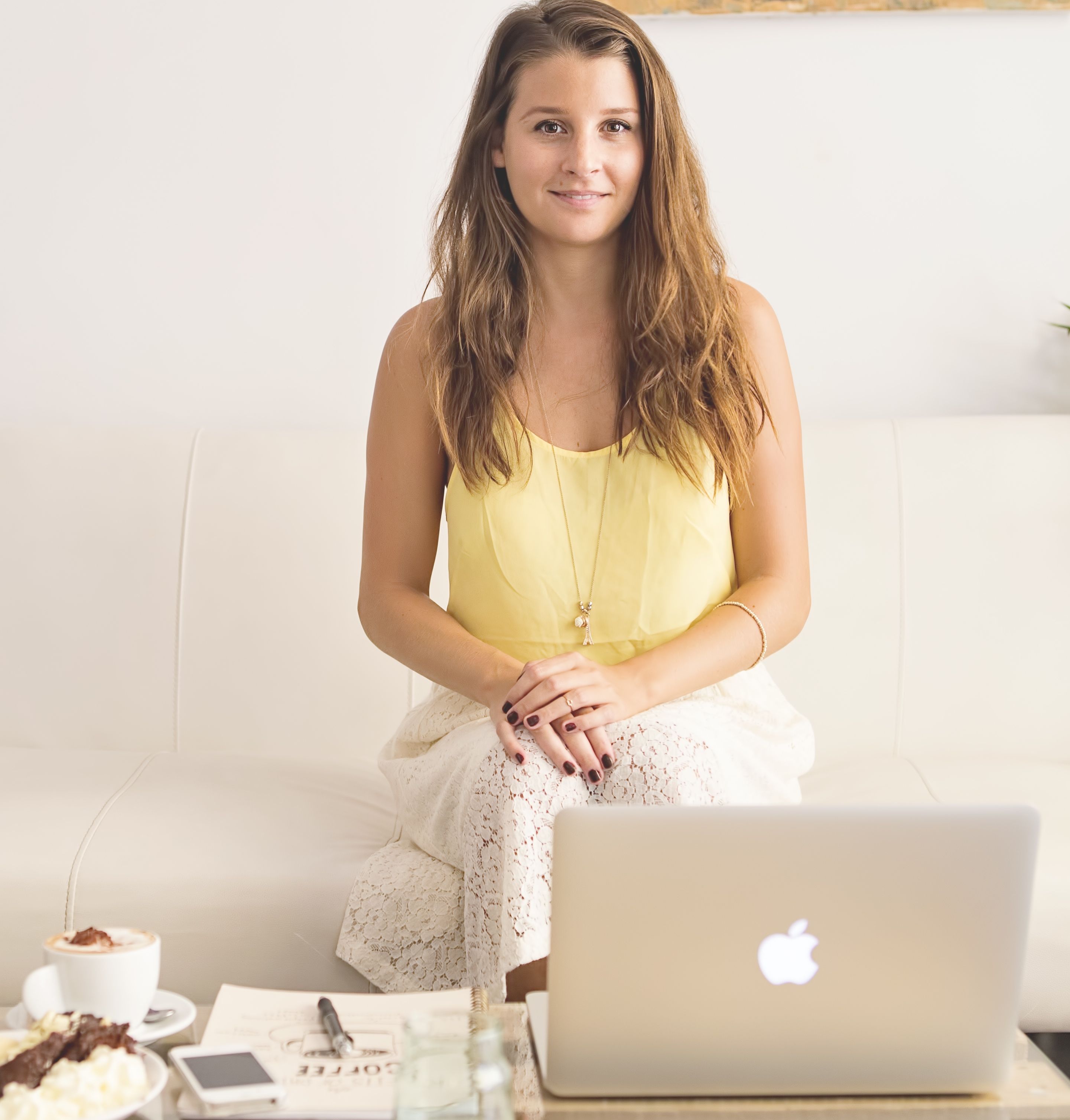 KRISTEL KAYSER // Coffee Break And Chocolate Cake
Kristel has lived in 5 countries, and is about to move to #6. She currently lives in Spain from where she helps women and men across the globe pursue their life and business dreams. Kristel loves taking breaks to ponder over her life over a cappuccino and chocolate cake, so coming up with a name for her website was easy. Check out Kristel's >> free checklist with 22 things you need to do before you move overseas and connect with her on Facebook.