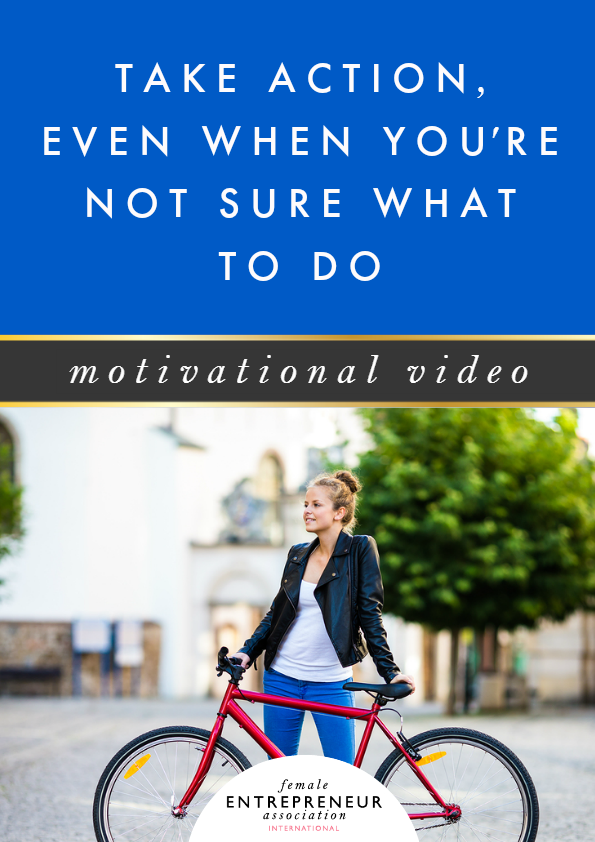 I really enjoyed this talk by Jack Canfield, co-author of the famous Chicken Soup for the Soul series. He gives one of  the best explanations of the Law of Attraction that I've heard so far. Here are my top 3 take-aways:

ACTION IS A PART OF THE ATTRACTION PROCESS
Have you ever had the experience where you've achieved a big goal and you look back over the process and you realize that half of it was driven by you taking action and making things happen and the other half was just pure, unexpected blessings that came your way? By getting out there and taking real action to make progress toward your dreams, you've opened the door to allow your dreams to make progress toward YOU.

TAKE ACTION EVEN WHEN YOU'RE NOT SURE OF WHAT TO DO
It's vital to take action no matter what. We get stuck when we try to be too rational about our dreams. Big dreams are achieved by people who think beyond what is rational – people who had nothing but intuition and inspiration to fall back on at times. Trust your intuition enough to act on it and have faith that no matter what struggles may come up, you're on the right path.

WE MAKE SUCCESS HARDER THAN IT NEEDS TO BE
There are two kinds of action – outer action, which involves physically getting out there and putting in the effort, and inner action, which involves reading, meditation, and visualization. You can be attracting more to you more effortlessly by working on inner action. As Canfield points out:
Spending time in personal development gets you into the flow of success. You may tumble over obstacles but you shouldn't feel like you're constantly swimming upstream. Multiply the results of your outer action by spending time on inner action.
Over to you…
What do you think of the Law of Attraction? How do you see it work in your life?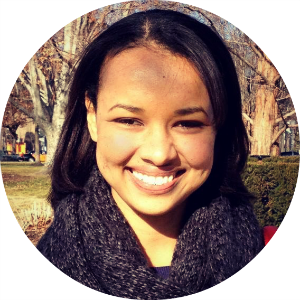 MICHELLE ROHR // Secret OWL Society
Michelle enjoys blogging, anything related to personal development, making printables, and being a part of the FEA community.