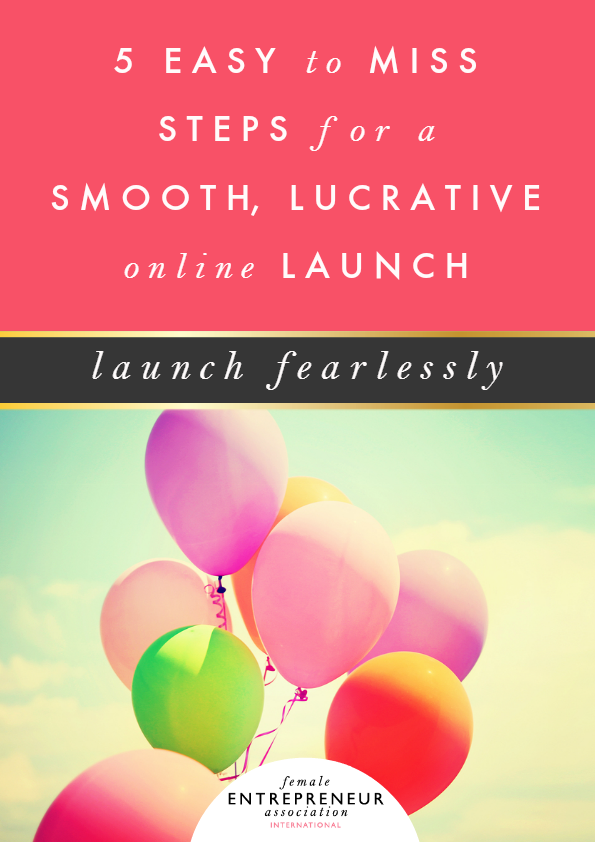 SET YOUR GOALS FOR THE LAUNCH
Measure what you're looking to achieve and you'll have an easier and more fun time achieving your goals. Create a simple tracking system/spreadsheet (picture of a thermometer) to monitor sales and new subscribers (usually on the list of goals). Set the amount you want to make and/or the number of new subscribers you want signed up. Set a date you want to achieve said goals by. Look at the numbers every single day.

SET UP YOUR SALES SYSTEM FIRST
Make a list of all the pages your customers will travel through and emails they will receive throughout the sales process. Set up draft pages for the pages, set up payment buttons, and temp emails for the emails.
Go through the entire process yourself to make sure everything's working.

DON'T FORGET YOUR AFFILIATES
Your affiliate program and promotional partners are only as good as you teach them to be, so email them when you have new resources, ask them how you can support them, offer yourself up for webinars. Communicate with them as often as you would potential customers and be grateful to everyone who spreads the word.

KEEP A CBB LIST
Keep adding and doing things on your "could be better" list – you know…all those things in your launch you'd like to improve or do if/when you have time to do them. You may find that you need to go to this list during your launch if you don't see the level of activity you were hoping for.

SPREAD THE WORD MORE THAN YOU FEEL COMFORTABLE
3 tweets, a Facebook post, and a few instagram posts don't make a launch or get the eyes you need and want on your launch. You've got to be willing to find creative, new ways to reach people on Facebook…and you've got to do it more often than you think or feel comfortable doing. Instead of posts that lead to your sales page, send them to a related and helpful blog post or a new free download. Be willing to share more during your launch and to mix up value and promo posts.
Which one of the above is the first on your list of things to try during your next launch?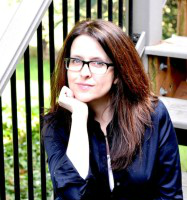 Anne Samoilov is the creator of Fearless Launching, an online training program that teaches entrepreneurs how to successfully launch their businesses and programs. She works with online entrepreneurs, authors, and creators helping them put together amazing offerings and then launch them! You can learn more about her at her website, annesamoilov.com and grab the free launch toolkit at: http://www.annesamoilov.com/launch-toolkit/
You can also chat with her on Facebook and Twitter too.