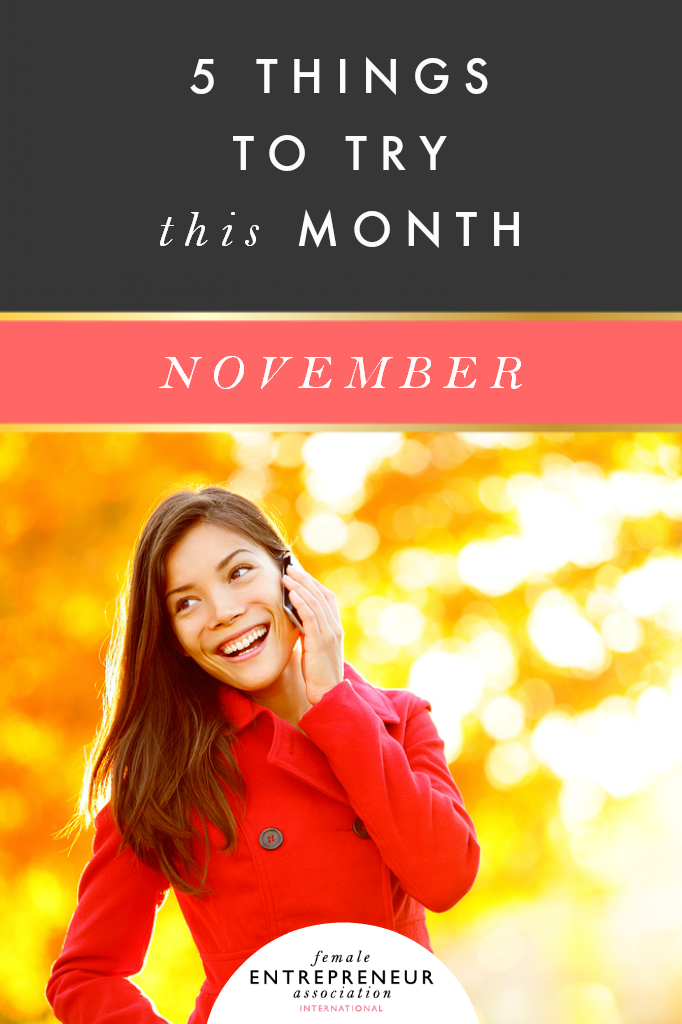 TAKE STOCK OF YOUR GOALS
Here we are approaching the end of the year already! Now is a good time to take stock of where you're at with your 2014 goals.
Are you where you thought you'd be by now? Do you have goals that need to be refreshed and adjusted? What needs to happen for you to be happy with your progress and feel like you're ready to take on the upcoming New Year with more intention and momentum than ever before?
Give yourself time to sit down and really plan it all out.

TRY OUT THE "5 MINUTE JOURNAL"
There's a nifty little app I've been using called the 5 Minute Journal. I love it because in just 5 minutes, it helps me start my day with intention and gratitude and then close out the day with introspection.
Here are the questions it guides you through:
Morning
I am grateful for…
What would make today great?
Daily Affirmations
Evening
3 Amazing Things That Happened Today…
How could you have made today better?
If you prefer, you can simply add these questions to whatever journal routine you currently have. It's easy to see how great they are for cultivating a powerful and optimistic mindset. To find out more about the app, click the following link: Five Minute Journal App

MAKE A BETTER BREAKFAST
As entrepreneurs, we're driven by the desire to live more authentic, harmonious lives. However, sometimes we can get so busy that the little things that make life better fall through the cracks – little things like that significant first meal of the day.
If your breakfast experience can use a little improvement, then I encourage you to start a "Breakfast Ideas" board on Pinterest to get the inspiration flowing (I recommend trying a Chia Seed Pudding recipe).
Take better care of YOU. Your business will thank you for it. :)

START A PERSONAL DEVELOPMENT BOOK CLUB
Did you read as much as you wanted to read this year? It's been said that we become who we are as a result of the books we read and the people we hang around.
So, if we want to become even better versions of ourselves, that would mean creating the space in our lives to read more books and get around people who challenge us even more.
Starting a book club that focuses on authors like Napoleon Hill, Michael Gerber, and Seth Godin is a great way to spend more time reading great books and interacting with great, like-minded people – which is something we want to do more as entrepreneurs anyway, right?

LIST YOUR ACHIEVEMENTS
Take the time to think about why 2014 has been such a great year so far despite any challenges you may have had.
Write down all the good things that have happened: the wonderful people who came into your life, the opportunities receieved, the lessons learned, the fears overcome, the goals achieved.
You have come so far and you have done so much. You were determined to make this year better than last year and you did. You know you did. Now take all that momentum and confidence and finish this year off as strong as you can.
You can do it! We are all in this together.
Which activity are you most excited to try? Let us know in the commments. :)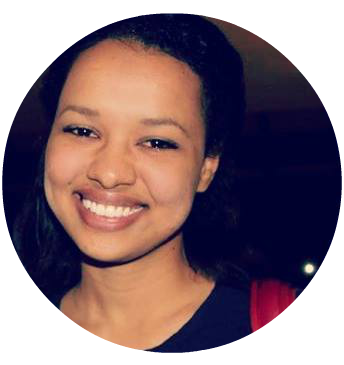 MICHELLE ROHR // THE SECRET OWL SOCIETY
Michelle Rohr lives on the tiny and beautiful island of Guam and is the owner of several businesses. She's on a journey to take 100% responsibility for her life one cup of coffee and printable at a time. You can find her at her blog, on Facebook, and on Pinterest (where you can follow her love for pinning printables).