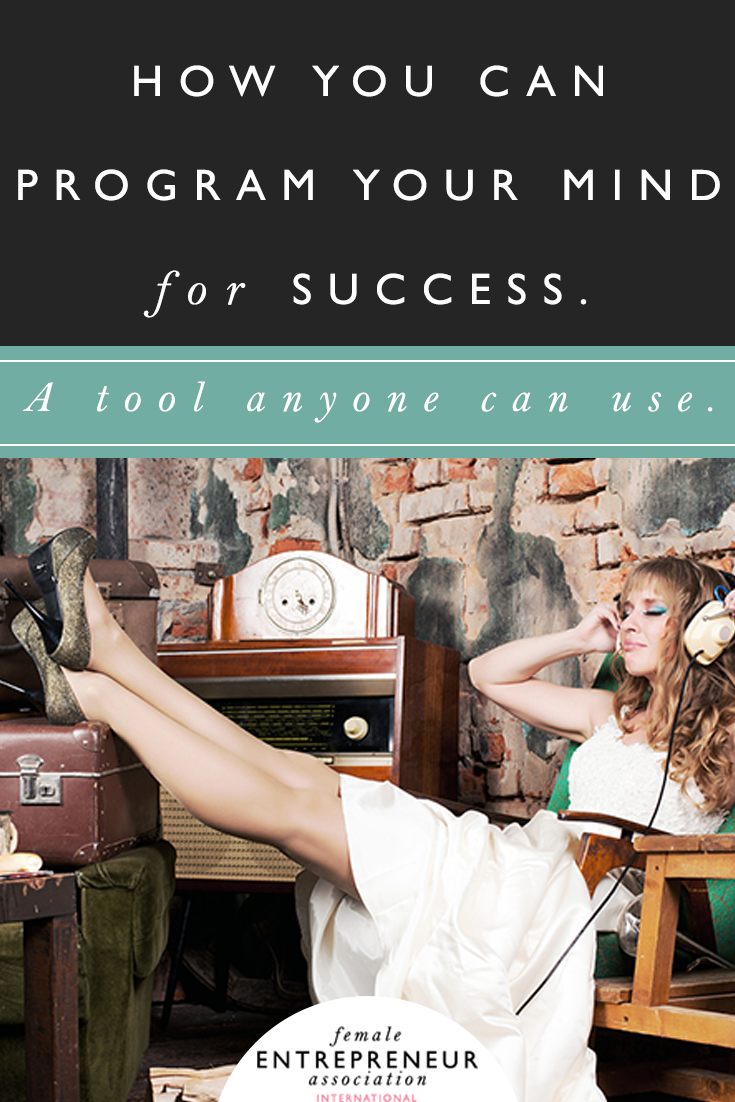 A while ago a learned a lesson that changed my life…
If you want to be successful you have to program your mind for success.
This changed my life.
I realised that the biggest thing holding me back from achieving the things I wanted to achieve was myself.
I would get in my way so often and stop myself, I'm sure you've probably experienced this before too and so you know how frustrating it can be!
So I went on a little mission to learn how to stop holding myself back by programming my mind for success and it had such a huge impact on me.
One of the things I tried was using incantations. Something I learned from Tony Robbins, so this week for Motivation Monday I wanted to share this video below, where Tony Robbins demonstrates how to use incantations.
Why not give it a try this week and see what impact it has for you?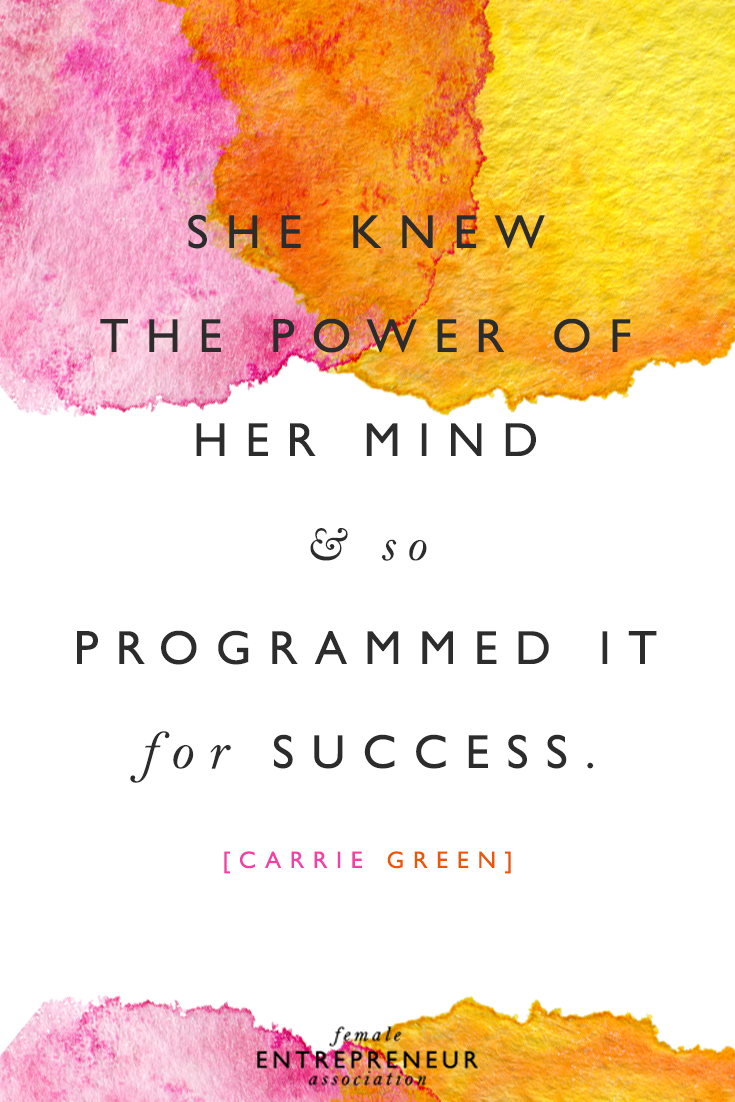 What one thing in your life would you love to improve/work on? Think of an incantation and then do your incantations every day this week.
Are there any incantations you already use that work? If so, leave a comment below :)
Have a lovely week!
Carrie xx