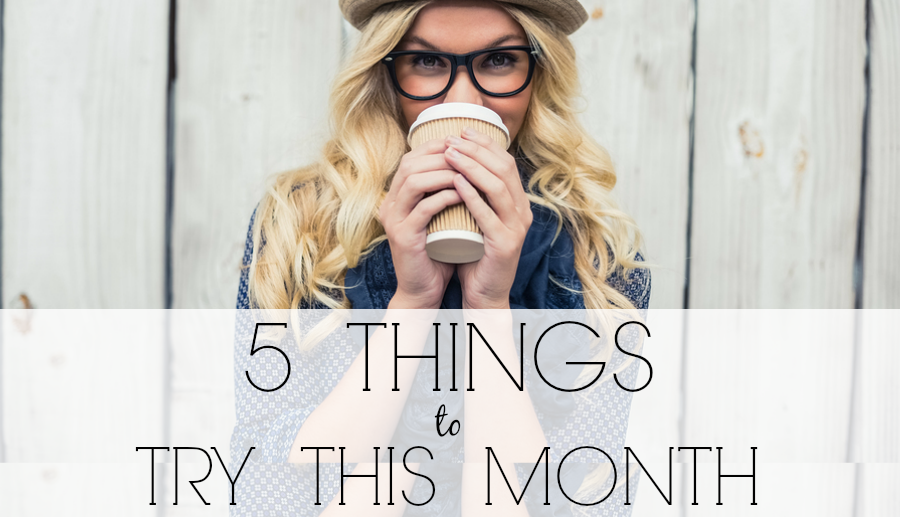 Not only is it a new month, but we're about to enter the last quarter of the year! How do you feel about your year so far? Are you in need of a fresh burst of energy so that you can stay just as excited and enthusiastic now as you were on January 1st? Here are some ideas to help you get that feeling of the "fresh start" that comes with trying something new…


TAKE SOMEONE SUCCESSFUL OUT TO LUNCH
For the price of buying someone lunch, you could dramatically up-level your network and have the priceless opportunity of being able to learn first-hand from someone you wish to emulate. Many successful people love being able to share their story with people who are sincerely seeking guidance. However it's so rare to come across someone willing to come up to them and say something like, "Hi, I really admire you and I think what you've achieved is incredible. Could I take you out to lunch so that I could learn more about you and how you've become so successful at what you do?" Try it. It could be the beginning of a powerful friendship.

UP-LEVEL YOUR MINDSET, UP-LEVEL YOUR LIFE
Life will always meet us where we are at mentally. Decide on one thing you can do to actively think bigger and better about yourself. Start your day off with inspirational videos or books. Dress a little nicer than you're used to. Have lunch at the fancier restaurant once in a while. Simply do something that puts you in the realm of having higher quality thoughts about who you are and how you want to live. When we do this, higher quality opportunities start showing up – opportunities that will up-level our lives.

KEEP A BRAIN DUMP LIST THROUGHOUT THE MONTH
Throughout the month, whenever an idea, a task, or a promise comes to mind, don't keep it in your mind. Write it down on a Brain Dump list. This could be an actual sheet of paper, a small notebook, or a note-taking app on your phone – whatever tool you know you'll actually use and carry around with you. As productivity expert, David Allen, says: Your mind is for coming up with ideas, not for storing them. At the end of the month, you will most likely come to find that many of the tasks on the list have taken care of themselves. For the rest of the tasks, decide what you want to do, delegate, or defer.

BE BETTER AT PINTEREST
If you are an avid Pinterest user (like me), you probably have dozens of boards with hundreds and hundreds of pinned ideas for how you're going to improve your life, your blog, your business, and even your exercise routine most likely! We can get so carried away with pinning and forget to actually try any of the ideas that looked so good. This month, commit to putting one pinned idea into practice. So, you know that post you pinned about "12 steps to a better blog"? Implement it. Or that recipe for "The best chocolate chip cookies ever"? Make it.

SURVEY YOUR TRIBE
Do you feel scattered in your business? Like you're doing so many things and you don't know where to direct your attention so that you get the best results? Use a service like Survey Monkey and send out a survey to your audience. Think of questions that will generate answers that could help you serve them better. As entrepreneurs, we are always falling into the trap of doing a little bit of everything even though we know that the real magic is our ability to focus. Having surveys will help you get the clarity you need to create a blog, business, or product that your audience truly values.
So which of these things are you excited to try this month? Let us know in the comments below. :)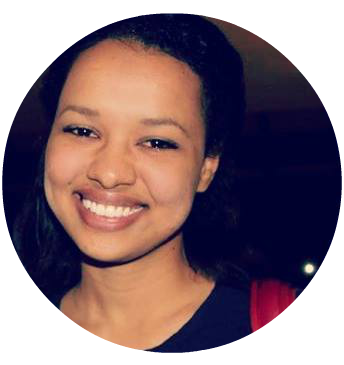 MICHELLE ROHR // The Secret OWL Society
Michelle Rohr lives on the tiny and beautiful island of Guam and is the owner of several businesses. She's on a journey to take 100% responsibility for her life one cup of coffee and printable at a time. You can find her at her blog, on Facebook, and on Pinterest (where you can follow her love for pinning printables).