Have you ever set yourself a goal and really, really wanted to make it happen, but for some reason you just didn't seem to be able to?
This is something I've experienced many times and it led me to ask the question "how come sometimes I do reach my goals and other times I don't? What am I doing differently?" I wondered whether it was because of lack of knowledge, lack of time, lack of money.
But I think at the heart and soul of the problem is one major thing…
Mindset.
And it kind of makes sense when you think about that fact that people say that success is 80% psychology and 20% mechanics.
When I thought more about it and got honest with myself I realised that with all the goals I didn't reach, I did really know they steps I needed to take, there were things I could have done to make progress… but I didn't, because my psychology/mindset wasn't truly aligned with my goal.
So even though I did really, really, really want to reach my goal, there was so much conflict going on inside of me (that most of the time I wasn't even aware of), which was preventing me from reaching my goal and making me feel hopeless about it all.
When I realised what a huge impact my mindset was having on my success I decided it was time to learn more about the psychology of success and start implementing some good strategies in my life, so that I could have breakthroughs.
So if you're in need of a breakthrough or just want to learn some incredible things to help you get the psychology for success have a watch of the video below. I shared 5 of the best lessons about success I've ever learned (all of which I learned from the amazing Anthony Robbins), that have helped me so much…

Podcast: Play in new window | Download


THE LESSONS I LEARNED FROM TONY ROBBINS ON GETTING THE PSYCHOLOGY FOR SUCCESS: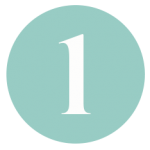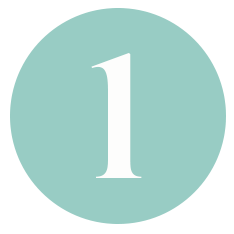 TURN YOUR 'SHOULDS' INTO 'MUSTS'
A massive reason for why people don't make breakthroughs is because they're always like "I should send that email/make that call/go to that event/ test that idea out etc." but they never actually do it. If you want to change your life and reach your goals those shoulds HAVE to become musts. Follow the steps in the video above in order to start doing this (3.00 minutes in).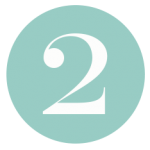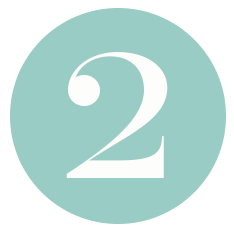 GET RID OF THE LIMITING BELIEFS
Sometimes even if you really want to reach a goal and you're committed and dedicated to it, you still don't manage to do it. Whether it's because you hold yourself back or you sabotage it all. When this happens it's because you have a conflict going on inside of you. In order to have a breakthrough you have to align every part of your body and mind with your goal. Watch step 2 in the video for more on doing this (at 5.00 minutes in).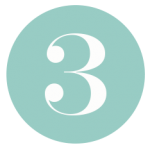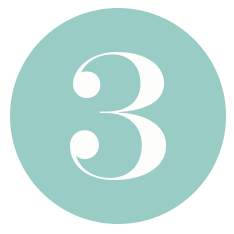 GET MENTALLY STRONG
Normally when you set a goal, obstacles follow! However, the obstacles throw so many people off track (it's definitely happened to me before). But in order to breakthrough you have to have the mental strength to rise above the obstacles and keep going. Discover how in step 3 of the video (7.33 minutes in).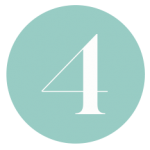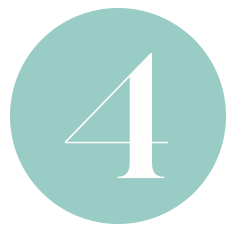 MODEL SUCCESS
There are plenty of successful out there for you to learn from, so identify some people who are successful and who you resonate with and pay close attention to them. Try to learn their success strategies and try them out for yourself. (9.35 minutes in)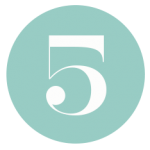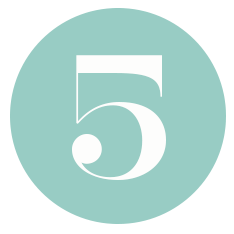 BE GRATEFUL
Anthony Robbins said "when you're grateful fear dissipates and abundance appears". Make it a must to focus every day on being grateful for what you do have, rather than worrying or thinking about what you don't have. It will change your life. Find out more about this in step 5 of the video (10.35 minutes in).

 OVER TO YOU…
Do you ever feel like you're struggling to make your goals happen? Leave a comment below and ask any questions, share your experiences & leave any tips you have that would help others.
See you next week!
Carrie xx