One of the most important things about your business is how it makes people feel.
The emotions people feel, the experience people have when they connect with it play such an important part in whether or not they end up becoming a customer.
So every time you create something, whether it's a social media post or a new product or service, it has to be totally aligned with the emotions and experience you want people to have when they interact with your business.
What all this comes down to is knowing what the heart and soul of your business is and then integrating it into everything you do, so that if someone plopped into your business from space they would very quickly pick up on what your business is all about.
However, nailing down the heart and soul of your business and then staying aligned with it is not always easy to do. It's all so intangible and can be hard to grasp!! I know that I have definitely gone through phases where I've felt totally out of sync with my business, but something that always helps me with this is my business manifesto.
Every business needs one. And I'm not talking about a boring business manifesto! I'm talking about having a business heart & soul manifesto!
Something that you can read that will instantly remind you of what it's all about and help you to feel more connected and in tune with your business. But trying to write a manifesto can be quite difficult… where do you even begin?
So in this video I shared an amazing and fun exercise you can use to help you write your manifesto. It's simple, it's fun and it's going to make you feel more connected with your business than ever before. Have a watch below and then leave a comment below and introduce your business to us in once sentence (but you have to do it like I ask in the video!)…
Podcast: Play in new window | Download
You can also subscribe via iTunes >>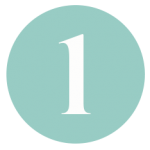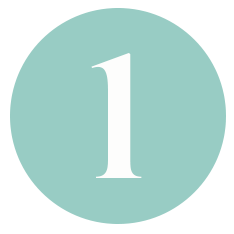 DESCRIBE YOUR BUSINESS AS A PERSON
Get a pen & a piece of paper and write down what your business would be like if they were a person. How would you describe them? What are their personality traits?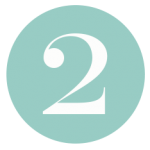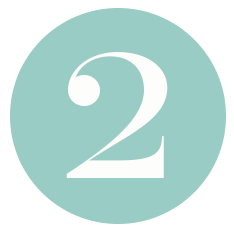 WRITE YOUR MANIFESTO
Go over what you've written and pick out the parts which you think really capture the essence of your business. Look for any words that you used to describe it you think sum it all up. Work on making your manifesto more succinct. This might take a while, but that's okay, you can just keep refining it and refining it over time. When you're happy with what you've created write/type it out nicely and keep it somewhere that you can see easily.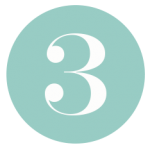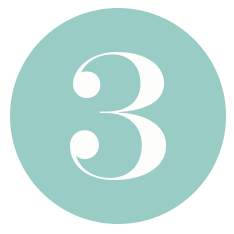 INTEGRATE IT
Now you need to integrate that manifesto and all that it captures into everything you create within your business. So when you create a new post or product/service ask yourself "Would my business love this? Is it a good fit for it?" if what you've created doesn't resonate with your business then don't put it out there.

OVER TO YOU…
Leave a comment below and introduce your business to us in one sentence, like you would introduce your best friend.
Carrie x