Have you ever wondered how you can have more self-confidence? In this video Dr. Joseph shares the 4 things that make all the difference when it comes to feeling confident. This is an amazing TEDX talk, well worth watching…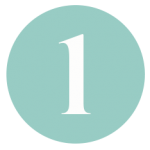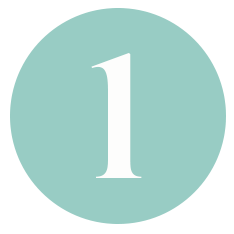 PRACTICE, PRACTICE, PRACTICE
If you want to have more confidence you have to practice the skill or task you're doing until you feel confident. If you want to be a great speaker, you have to practice your speech over and over and over again – in the mirror, with your family, with friends, with strangers, until you feel so confident, because you've worked to be the best you can be.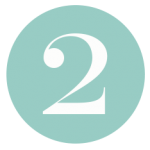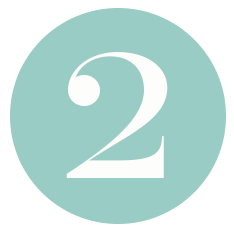 GET GOOD SELF-TALK
"We all have this negative self-talk that goes in our head. But guess what, there's enough other people telling us we can't do it, that we're not good enough, so why do we want to tell ourselves that? We know for a fact that thoughts influence actions… so we need to get our own self-affirmations."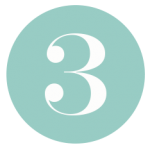 WRITE A SELF-CONFIDENCE LETTER TO YOURSELF
When you're feeling confident & positive in your life, take the time to write a letter to your future self about the things that you're proud of. Dr. Joseph says the reason to do this is "because there are moments, and we'll all experience them, in our career, in our life, in our job hunting, in our relationships, when we are not feeling good about who, what and where we are." It's in those moments that you need to get our your letter to help you get through the storm.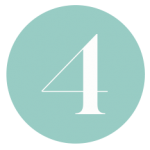 SELF-CONFIDENT PEOPLE INTERPRET FEEDBACK THE WAY THEY CHOOSE TO
When something doesn't go your way, how do you choose to interpret it? How do you choose to respond? Self-confident people choose to respond in a positive way, that helps them to keep moving forward.