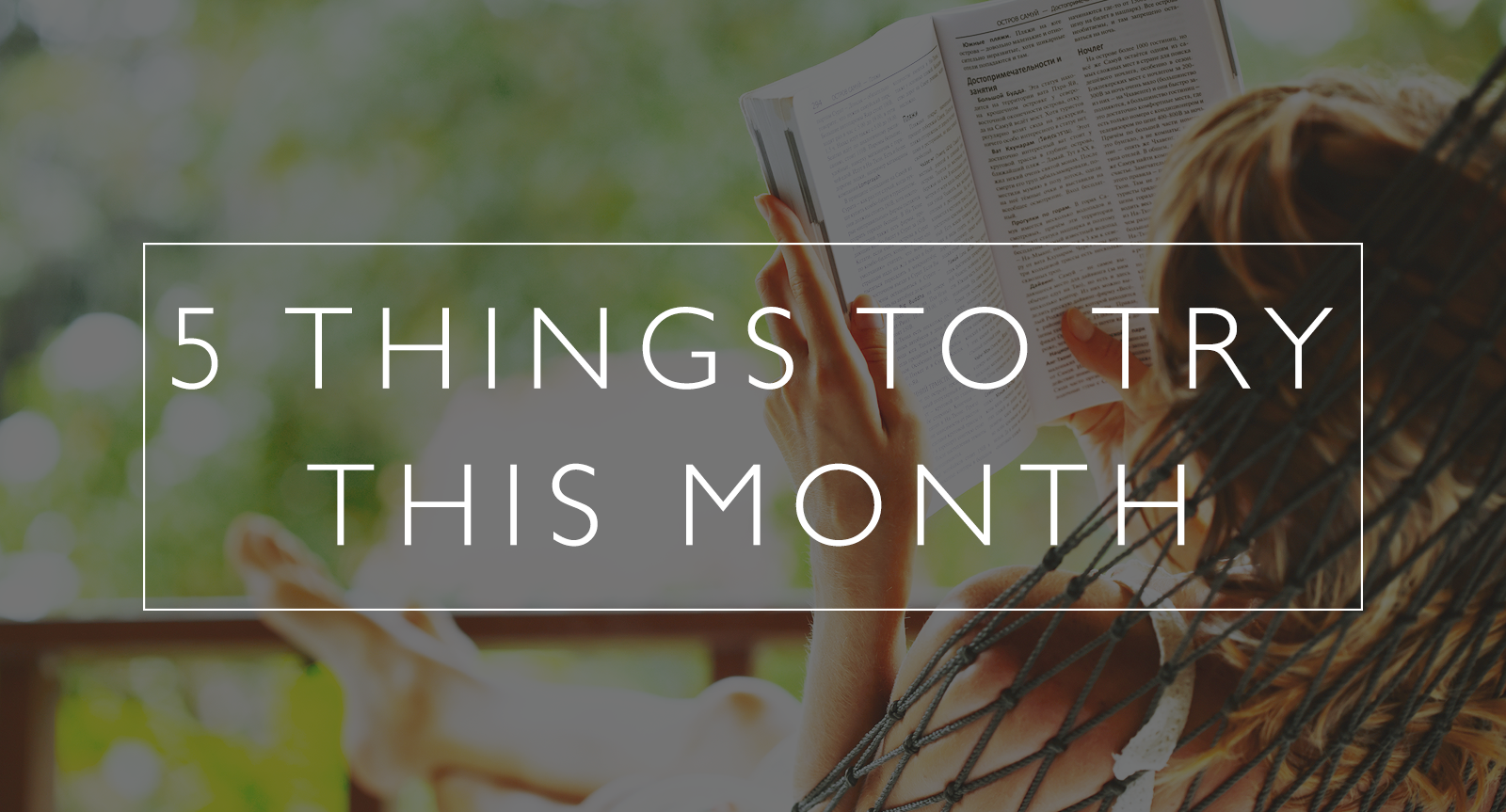 We have put together 5 things for you to try this April to help you to have an even more successful month! Leave a comment & let us know what you think… are you going to do them?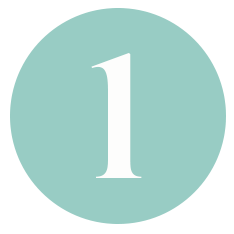 #ActionForApril
This month it's all about taking massive action! So what goal would you love to reach by the end of the month and then what action are you going to take to make it happen? Get clear, set you goal, make your plan and then take action. So get on board with the #ActionForApril challenge!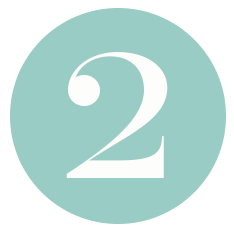 TAKE SOME 'ME' TIME
Every day this month set aside at least 15 minutes a day for 'me' time. Time where you can focus on yourself – go for a walk, read a book, watch some YouTube videos, check in with yourself. It's so important for us to give this time to ourselves, but so easy to forget to do. So this month make a conscious effort to do it. You deserve it.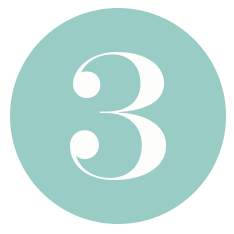 GET CONNECT THIS MONTH
Connect with at least one new business person this month. Expand your network of support! It's so important that we have a great support network around ourselves – we all need people to champion us, especially when times are tough. So work on building your network up this month. Pick up the phone, go for a coffee, connect with a new business contact and support each other this month!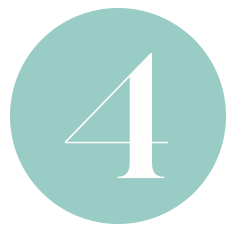 GET GOOD AT SOMETHING
What would you love to get really good at? Marketing? Branding? Traffic conversion? Writing copy? As entrepreneurs there are so many things we have to do, it can  be easy to be average at doing all of it. But what if you focused your energy this month on getting really great at one aspect of your business? How much do you think it would help you? My guess is that you would probably see a breakthrough in that area of your business if you dedicate time to honing your skills. So give it a try. Decide what you want to get good at and then focus in on it.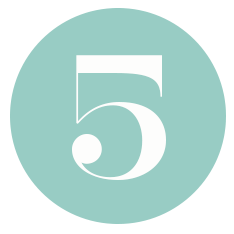 HAVE AN ATTITUDE OF GRATITUDE
I think this is the best attitude of all. There's something calming, kind and infectious about an attitude of gratitude. It helps you to look for the positive in things rather than the negatives (which can so easily drag us down). So this month spend a couple of minutes last thing at night to reflect over your day and feel grateful for everything you have in your life. I promise it will warm you heart and make you feel good.
So are you going to try these 5 things? Leave a comment and let us know.
Have a wonderful April!
Carrie x