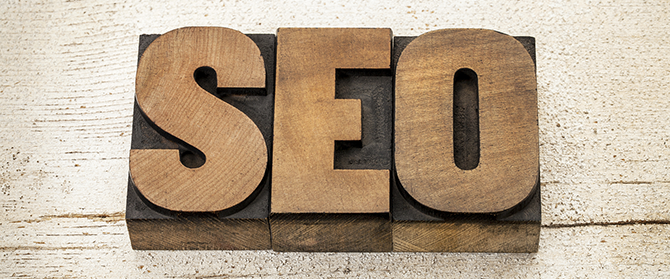 By Jill Stanton // Philippines // ScrewTheNineToFive // Lifestyle Entrepreneur
This week I have 3 simple strategies you can use to optimize your off-site search engine optimization (SEO) and out-rank your competition in Google.
Quickly, let's go over exactly what off-site SEO is and why you need it.
To keep it short and sweet, off-site SEO is essentially any form of promotion you do for your website, outside of your website.
Why do you need it?
Let me put it this way: Google is a link-based algorithm, meaning they judge a site's worth based on the amount of links (and the quality and level of relevancy of that site) that are pointed to that site. Another way to think of it is, they view a site with a lot of other websites linking to it as one that is valuable enough to have other websites "vouching" for it.
That means, the more links you can get to your site, the higher the priority Google will place on your site in the search engines.
And let's be honest, every website wants to be found in Google. It's how we get new customers and ultimately make more money!
Now that we have that sorted, let's get into how you can improve your SEO and start driving some solid links to your website.
3 WAYS TO OPTIMIZE YOUR OFF-SITE SEO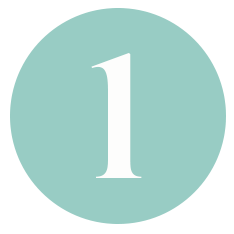 #1 Spy on Your Competition
I know it sounds shady, but it's actually quite smart…and stealthy!
All you have to do is register with a service such as Majestic SEO. From there, just enter in your competitor's URL and start combing through the historical index of their backlinks.
Once you have that list you can then see all the backlinks that one site has been able to gain.
Then, simply check out those websites and see if it would be possible for you to also get a link on that website.
It's a much easier method than trying to search and seek out websites willing to link to your site, because you already know they are open to it.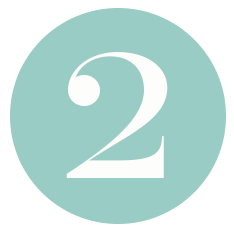 #2 Write for Your Competition
Writing for your competition, or rather, guest blogging is one of the EASIEST ways I know of for not only driving links to your website, but getting your name out there in front of customers in your precise industry.
But how can you start guest blogging without wasting all your time?
Start by running a smart search!
Start by creating a list of synonyms applicable to your niche. From there, simply choose one synonym and pair it up with a specific search phrase, such as "write for us".
Open up a Google search and comprise your search to look like this: [your synonym] "write for us"
This way of searching will tell Google that you only want to see results from websites that are related to that specific synonym, but also have the words "write for us" listed somewhere on that page.
Typically this will exist in the form of a link which will then take you to that site's write for us page, where you can read through their submission guidelines and come up with a few ideas to pitch to that site.
And just like that you will have taken the first step towards driving a high-quality link to your website!
FREE WORKBOOK //
Download the free workbook we created "7-Day Guest Blogging Challenge" and start guest blogging! Download here.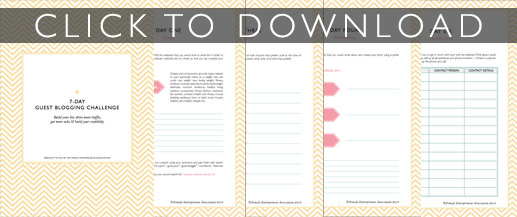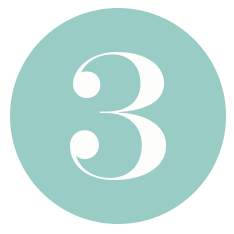 #3 Get Visual
This final way of optimizing your off-site SEO might be more time consuming than writing a guest post, but it is still just as easy and best of all, it's effective.
What is it?
Infographics!
I know, I know, infographics are nothing new, but they are a simple and easy way to drive links to your website.
What makes them even better is that a website owner typically won't view them as you trying to gain a link to your website, but more so offering them a piece of visual content that their audience will find interesting…and most likely share!
And in case that wasn't appealing enough, you can also upload your infographic to the many different directories out there so webmasters looking for specific images can locate yours easily, embed it onto their site, and automatically link to your site.
Oh, and you don't need to hire a graphic artist to create one for you. Just simply check out a site like www.infogr.am and create your own!
Et voila! 3 quick and easy ways to optimize your off-site SEO, drive high-quality links to your site, and out-rank your competition.
Your turn: Have you focused on SEO much in your business and if not, why not? Share your thoughts with me in the comment section below!
---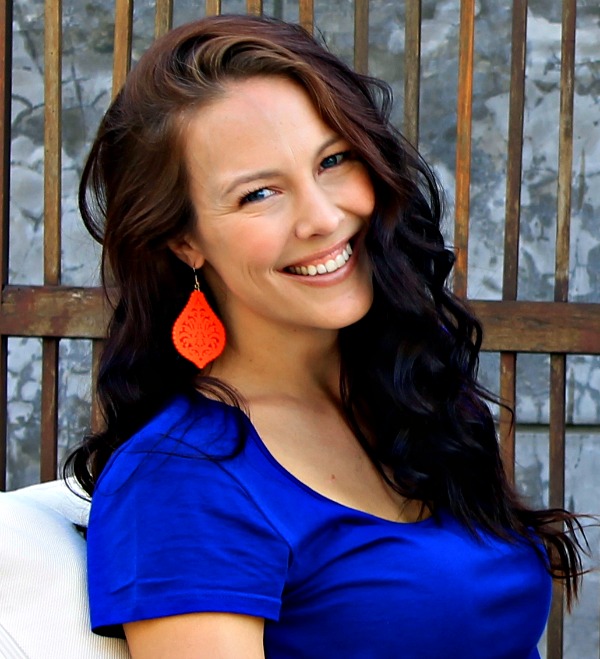 Jill is an affiliate marketer and lifestyle business owner hell-bent on teaching others how to use affiliate marketing to replace their income and escape the 9-5. She can usually be found over at
http://ScrewTheNineToFive.com
or scrolling through an endless stream of picture quotes on
Facebook
.