As an entrepreneur one of the most important things you have to do is raise awareness of your business, but it can also be one of the most challenging things to do!
If I'm being honest there have been times in the past when I've felt so frustrated because I couldn't figure out how to drive more traffic and interest (but that's another story!).
However, a really powerful way to raises a lot of awareness is by getting publicity… something that many entrepreneurs aren't utilising effectively (I am definitely guilty).
Some of the main reasons for this are:
Thinking that you don't have a good enough story
Thinking that you need to do something more 'wow' to get featured
Not knowing how to get publicity
Trying, but not succeeding
If you've ever felt the above then get ready to say goodbye to them, because in this week's episode Andreea Ayers, founder of Launch Grow Joy and Soaps to Live By shares her secrets for getting publicity. She also shares her story of how she launched her business Soaps to Live By last year and got a ton of publicity right away! Have a watch or listen below and then leave a comment and share any PR stories you have…
Podcast: Play in new window | Download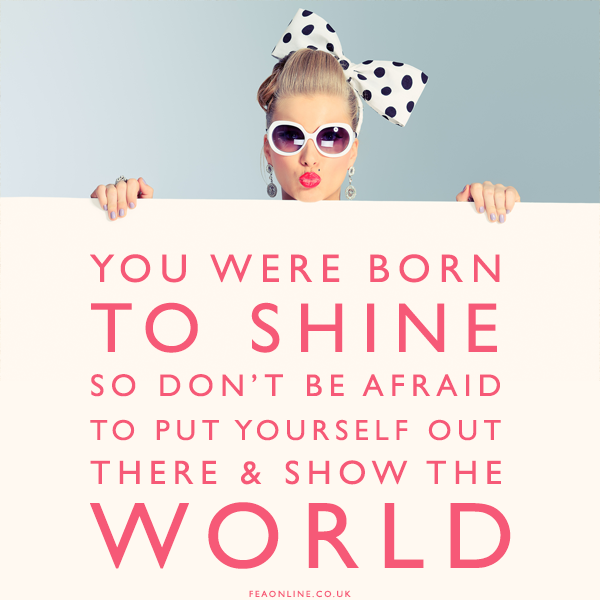 I would love to hear what you think about this – do you ever struggle to put yourself and your business out there because you think no one would be interested? Or have you had PR success in the past? Leave a comment and share your experiences and tips.
See you next week for another dose of inspiration!
Carrie x