One of the most important and powerful things you can do as a business owner is build your list – your email list.
Why? Because it enables you to build an amazing relationship with customers and potential customers! You can stay in touch with them, share what new and exciting things you have going on, add lots of value to their life, share your products and services with them and more!
However, it's something that a lot of entrepreneurs struggle to do. I remember when I was starting out I just didn't have a clue how to do it – I'd talk to other people who had a list of 5,10, 15 thousand people and think "wow, how on earth did you do that?"
I really wanted to grow my own and be able to share inspiring and helpful messages with more people, so I set out to figure it all out.
I learned new strategies and tested them out and that's how I built a massive list and grew my audience. So in this week's episode I invited the amazing Nathalie Lussier to come and share some her of incredible list building strategies for you to test out! She shares list building mistakes to avoid and 4 steps you can try out to help you to build your list now. Have a watch here…

Podcast: Play in new window | Download
Nathalie shares some core steps taken from her free 30-day list building challenge. To take part, sign up for free over on the website.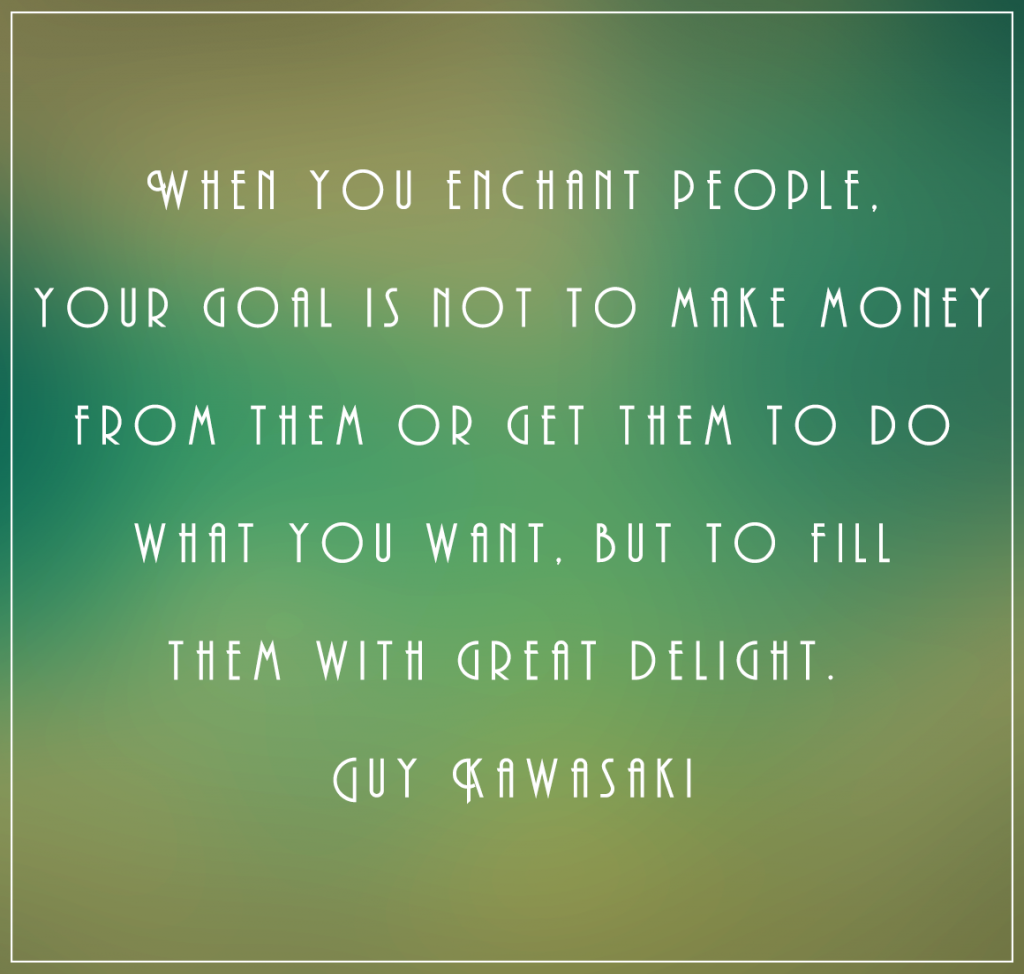 I hope those tips help you to build your email list! I would love to hear what you think about list building – is it something you struggle with or are you having great success with it? Leave a comment below and share you experiences and advice below.
Next week I have a very exciting printable for you, so keep your eyes peeled!
Carrie x