Sometimes it's nice to have a little reminder to make sure you spend your time doing something you love, and Gary Vaynerchuk -an entrepreneurial wizard – does exactly that in this week's Motivation Monday pick.
He inspires those to turn their passion into a business; and says that all you need is a little patience.
Note: He's a little cheeky, so this video may fall into the NSFW category.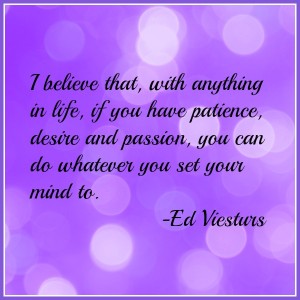 Have an inspired week and remember to do what you LOVE!