Happy New Year! I hope 2014 is off to a wonderful start for you. Last week I flew out to California for a couple of months and I've been spending  a lot of time planning for an incredible year!
Aside from all of the planning there is something else I've been doing too, which I use to help me to manifest my goals. It's a technique I've been using for a while and I find it so incredibly powerful, so I thought I'd share it with you in this week's episode…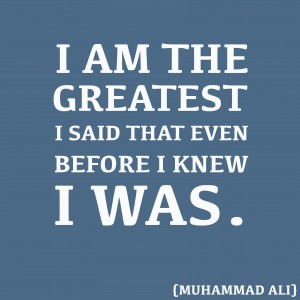 Have you ever tried this? If so have any amazing things happened? What else helps you to manifest what you want? Leave a comment below :)
Have a wonderful week!
Carrie x