Every Monday of this year I have picked an inspiring and motivating video to share with you, to help you kick-start your week and so as it's the very last Monday of 2013 I thought I'd share with you my top 5 favourites. These videos are the ones that inspired and motivated me the most – some made me feel fired up, some made me cry, some gave me tingles! I love them all & I hope you do too.
Celebrate the last couple of days of 2013 and get fired up for an amazing 2014!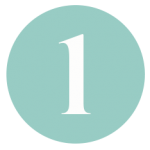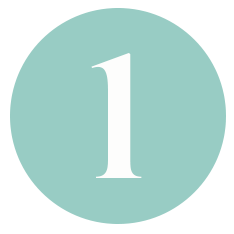 I learnt a really powerful lesson from watching this video!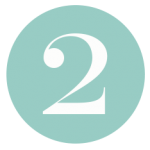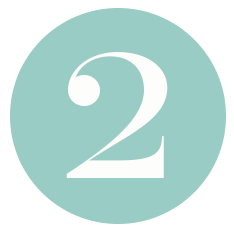 This inspired me to visualise even more!!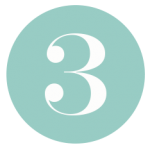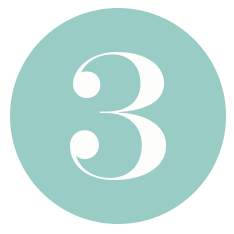 I loved listening to the story of Sylvester Stallone – WOW.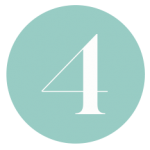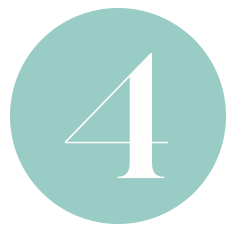 This one made me cry… what an inspirational woman!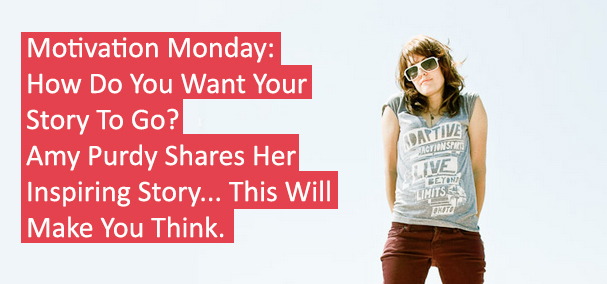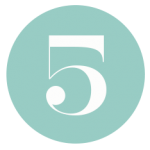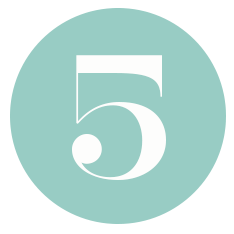 This one makes me think "hell yes I'm going to make it happen, I can do it, I will be the person I need to be to do it."

It was tough to pick out 5, because I think all of the videos are amazing. You can watch them all here.
I'll be bringing you more inspiring and motivating videos next year :-)
Have a wonderful New Year – I hope you have an inspiring 2014!
Carrie x