Mindset is everything. Like Viktor Frankl said, "everything in life can be taken away from you except your freedom to choose how you respond."
Your mindset determines how you will respond.
When you want to achieve something big, how will you choose to respond? Will you believe in yourself or will you talk yourself out of it?
When you face adversity and setbacks, how will you choose to respond? Will you stay positive and keep going or will you give up?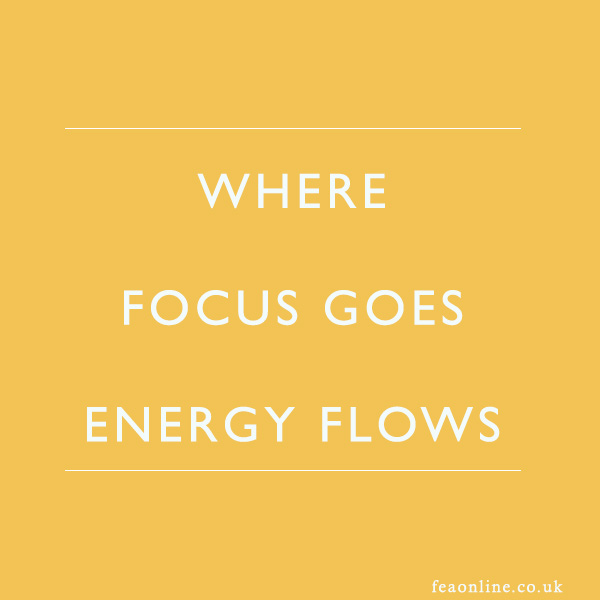 The decisions you make are based on your thoughts, your beliefs – your mindset. So, you must make sure you have a good one. This is something I work on all the time, I work on my mindset and my attitude, so I can make the best decisions that will help me to move forward and help me to live the life I want to live.
This is what this week's Motivation Monday video is about. Enjoy!
Carrie x