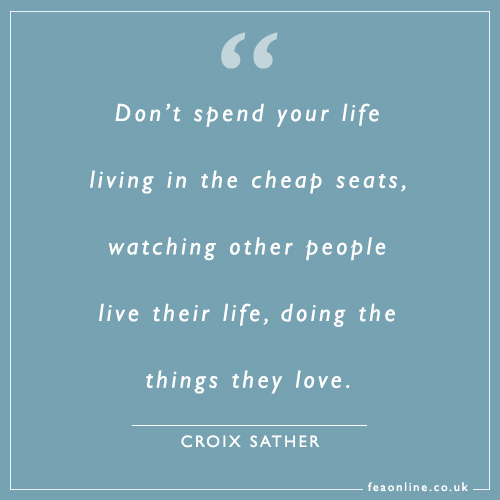 This is an inspiring video for Motivation Monday.
Croix Sather shares his story about how he how he was able to push through the pain and challenges of running a marathon and a keynote speech each day for 100 consecutive days and why he decided to do it. He said that he realised that he'd been living his life watching other people do the things they love and he wasn't, so he decided to change.
It's an empowering story about taking control of your life and living it on purpose – achieving the impossible, doing what you love, living big. Have a watch below.