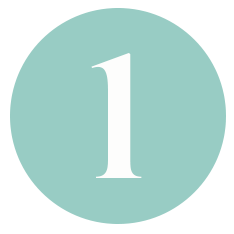 Write a guest blog post.
Guest blogging is a great way to get your name out there and share great content with lots of people and get them interested in you and what you do.
 So this month, why not try and write a guest blog post? There are lots of sites out there that welcome guest bloggers – all you need to do is identify which websites have a relevant audience for you. You can identify these sites by doing a Google search or doing a Google blog search. Once you've found some websites that you would like to write for get in touch with them. Even if they don't state that they have guest blogging, it's still worth getting in touch to ask – people are always looking for great content for their websites.
 Here are a few websites with guest blogging opportunities to get you started…
Female Entrepreneur Association – we're always welcoming guest bloggers and we have a network of over 70,000 women. Find out more here.
Blog Her – over 40 million women blog on blogher.com – it's a massive network. 
Virgin – yes, you can even blog for Virgin! Click here to find out more.
 Huffington Post UK– you can send a blog pitch to the Huffington Post (amazing!!) get in touch with them here: [email protected]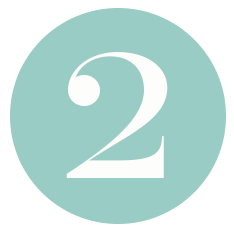 Wake up an hour earlier and make time to focus on yourself.
I started doing this earlier on in the year and have found it to be very effective. I wake up an hour earlier and then use that time to programme my mind for the day ahead and take time to read or learn something new.
I start the day off by listening to a 20 minute hypnosis on programming my mind for success (available here), once I've finished that I sit on the sofa and read a book.
Taking time to read and focus your mind on what you want to achieve is so important, but so often we forget to do it, because we're so busy getting on with day to day activities. So if you can wake up half an hour or an hour earlier and take some time out for yourself it will make a massive difference.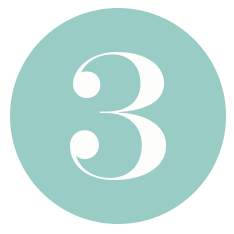 Find a new networking event to go to this month.
Networking is such a great way to make amazing contacts that can help you in so many ways. This month why not try and find a new networking event you can go to – maybe venture to a new city? You never know who you might end up meeting.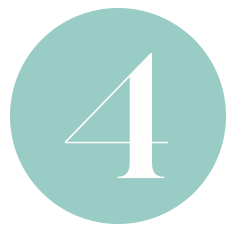 Make time every day to listen to a song which puts you in the zone.
Music is powerful. Have you ever been listening to your iPod whilst walking down the street and all of a sudden a really great song comes on that makes you feel amazing and like anything is possible? So much so that you start strutting down the street and completely change your posture? Well, find a song that makes you feel like that – one that gets you in the zone and makes you feel fired up and make time to listen to it at least once a day.
When you're listening to it visualise what it feels like to be successful, visualise achieving your goals – really feel it happening.  It's a great thing to do when you're having an off day and things aren't going so great. I listen to my song every morning after I've done my hypnosis and it makes me feel on top of the world and ready to take on the day!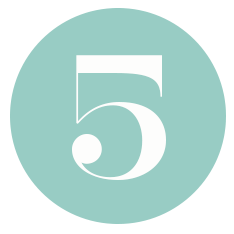 5.    Create your affirmations
Affirmations are powerful and can help you on your journey to success, so take some time this month and write some affirmations that mean something to you. Once you have your affirmations make sure you say them to yourself every day – try and say them in front of a mirror and say them out loud. Here was a great example Louise Hay uses – 
All is well.
Everything is working out for my highest good.
Out of this situation only good will come.
I am safe.
Come up with your own and try saying it every day for the next month.
Have a wonderful month!
Carrie x