Podcast: Play in new window | Download
Have you ever felt really frustrated because you wanted to achieve something big, but you just didn't know how you were going to make it happen? I have! And it can leave you feeling totally disheartened and thinking that your goal is going to be impossible to reach. In fact there have been times in the past where I really wanted to achieve something, but I actually stopped myself because I couldn't stop focusing on the things I didn't know how to do! I think this is something a lot of us do.
But on the upside, if you ever feel like this I have some great news for you… it's okay! Yes, you read that right – it's completely okay and normal to not know how to do everything! We're not superhuman! We're just people with big dreams, trying to turn them into a reality and we don't know all the answers and that's fine. Nevertheless, it can still be a tough reality to face, which is why in this video I shared my top tips on what to do when you're feeling frustrated and stuck because you haven't got a clue how to do what you need to do in order to reach your goal.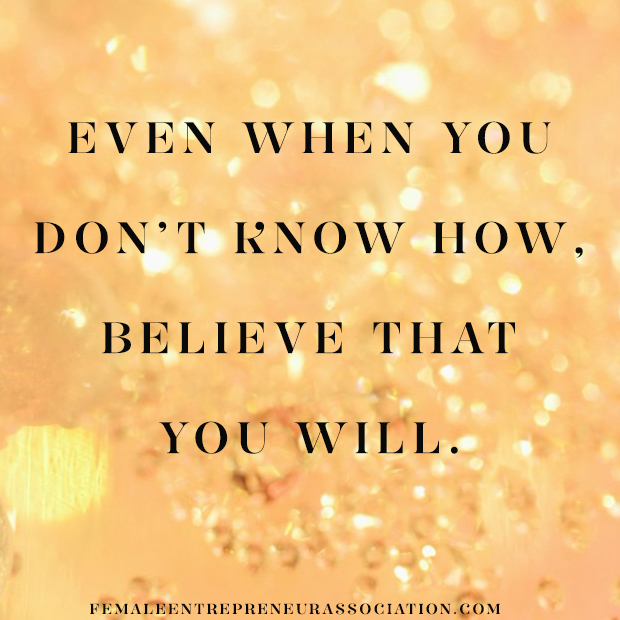 These things have helped me soooo much and continue to help me anytime I feel stuck because I haven't got a clue and I hope they help you just as much!
I'd love to hear what you think, please leave a comment below and share you tips and advice – what helps you when you haven't got a clue what to do?
Carrie x