When it comes to actually manifesting what we want, a lot of us get stuck. In fact sometimes we get so stuck we start to manifest what we don't want, because all of out attention and focus is being put on what we don't want, instead of what we do want.
However, we all have the ability to turn our thinking around and start manifesting what we actually want. In this video I interviewed Andrea Scher, who knows a thing or two about manifesting and she shared some steps you can take to start manifesting what you want!
Andrea is an entrepreneur, a photographer, a life coach and she also runs e-courses – one of them is called Mondo Beyondo and is all about manifesting! Her next course is running in September, so if you want to get involved you can find out more here.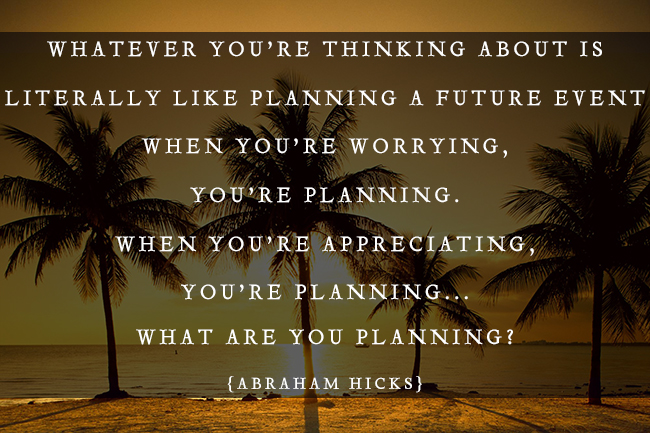 Start consciously manifesting what you want!
Carrie x