This is a brilliant 3 minute video, where Richard St. John shares 8 secrets of success… they're good!
When I first watched this video it really made me realise that success is not just for a special few – anyone can be successful, if they apply these things!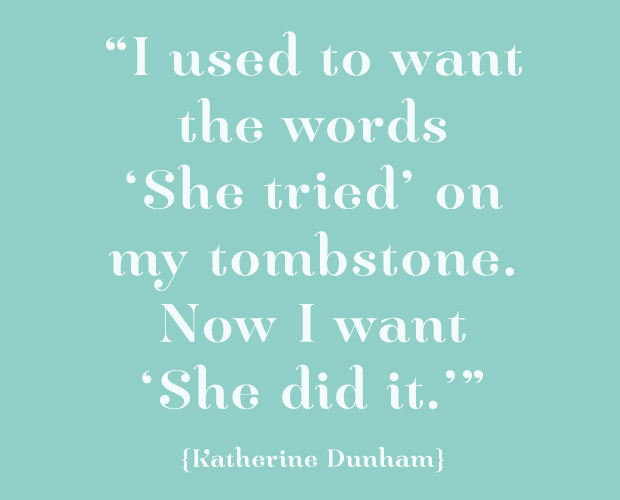 You can do it too!
Have a wonderful week!
Carrie x