Podcast: Play in new window | Download
We all know what it feels like when things don't go to plan! I find that in business you can pretty much be sure that things are going to go wrong at some point or other, sometimes big, sometimes small. I'm sure you've probably been through phases where things seem to go wrong all the time and phases where things are going perfectly! So in business it's not really a question of "will things go wrong"? It's more a question of "how are you going to handle things when they do go wrong?" How are you going to react? How are you going to respond? This is something that I had to think about this week, because things have been going wrong for me!! On Monday I sent out an email to my entire network, sending everyone the latest issue of the magazine and a couple of hours later I discovered my website had crashed!! I got a flood of emails from people telling me the links were broken, because they were seeing a "forbidden" message on the website. I wanted to cry. I thought to myself, "why do these things happen at the wrong time?" My initial response was to get mad and annoyed with my hosting company… but that didn't work out so well, so then I tried a different approach, which did work, so I thought I'd share it with you.
I hope you enjoy the video and it helps you next time things go wrong!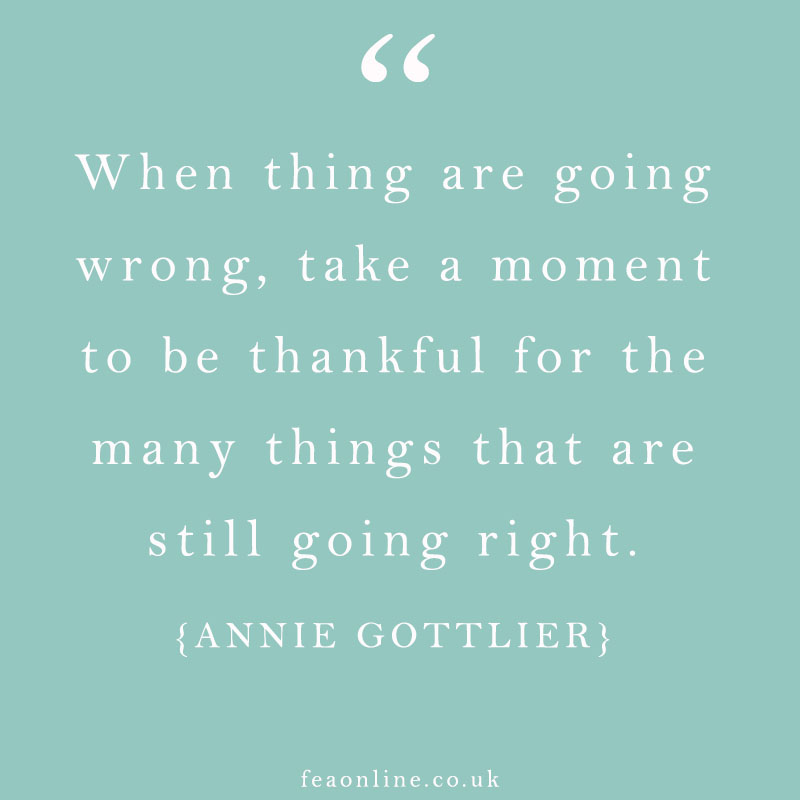 Carrie x