You must be logged in to read the magazine.
Click to tweet if you enjoyed this issue:
"The most inspiring magazine for female entrepreneurs. Read the latest issue here: bit.ly/184UKSg"
To download the magazine click here and then click on the 'share' button and you will be able to download the PDF version.
We have loved working on this month's issue – you are going to be so inspired by the women we have interviewed! Their stories are amazing and really reinforce that when you think big and go for it, you can achieve incredible things. We also share tips on time management and entrepreneur and mum of 3, Nicola Bird, shares her advice on working from home… one to read with the school holidays coming up.
I hope this issue leaves you feel inspired and empowered! Here is this month's quote…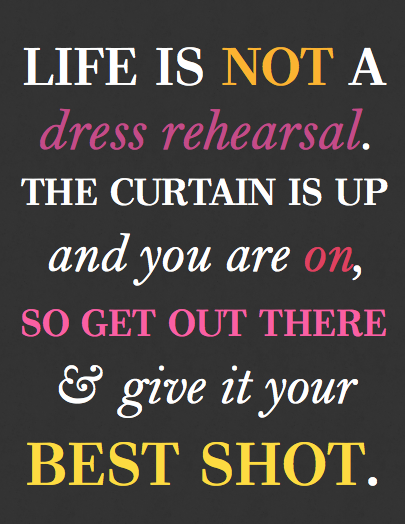 We'd love to hear your comments and feedback – what did you like the best? What advice would you like to add? Please leave a comment below!
If you want a dose of inspiration every week, sign up to our weekly 10 minute inspiration podcast & video here.
Carrie & the This Girl Means Business team x