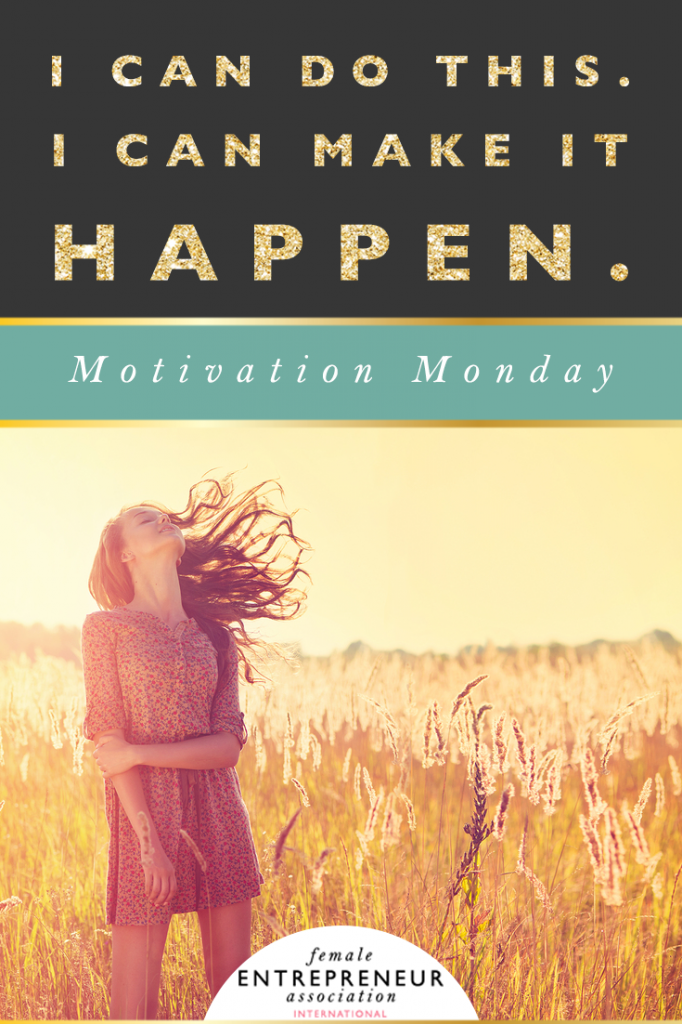 I LOVE motivational videos, stories, articles, books and so on! I love things that make me feel inspired and make me feel like I can do anything I set my mind to – because when I feel like that I make amazing progress on the things I want to achieve.
Have you ever struggled to believe in yourself? Or ever come up with an idea and you told someone and they thought you were being totally unrealistic, so you stopped believing in yourself and your idea? My guess is that this has probably happened to you at some point.
So, I've decided that every Monday is going to be Motivation Monday! Over the years I have watched some AMAZING videos, read some incredible books, learnt so much from great people and every Monday I'm going to share something that I believe will motive you to believe, motivate you to take action, motivate you to achieve your goals.
To kick Motivation Monday off I've got a brilliant video from the incredible Les Brown. If you're lacking self-belief or feel like you want a bit of inspiration, take a little break and watch this amazing video. It's one of my favourites…
:: LESSONS from LES BROWN ::

IF IT GETS BAD, SAY TO YOURSELF…
"No matter how bad it is or how bad it gets, I'm going to make it happen!"

"IT'S POSSIBLE"
Say that to yourself every day. Feed your mind with words that empower you, and your doubts will starve to death.

WHEN YOU HAVE NO EVIDENCE…
Even when you have zero evidence to point to, say to yourself "it's possible", because there is nothing as powerful as a made up mind.
I hope you enjoy! Keep your eyes peeled for next Monday's post.
Carrie x