I was live on BBC Radio 4's Woman's Hour, which was very exciting! We were talking about how being an entrepreneur can be really lonely.
When I ran my first business, I ended up feeling miserable because I felt so isolated. I worked from my flat, by myself and it was tough! No colleagues, no social drinks after work, no fun Christmas work parties to go to, no managers to get advice from! I felt very alone, which is one of the reasons I started the Female Entrepreneur Association.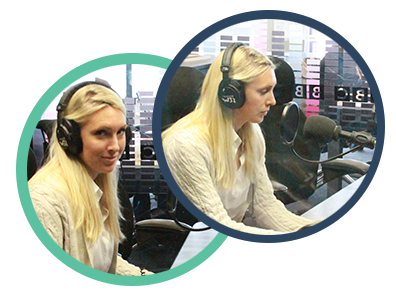 Even though I still spend a lot of time working by myself, I don't feel lonely anymore and I created a short video sharing some of the things that really helped me to overcome that feeling of loneliness.
If you ever feel isolated, don't worry! I think as entrepreneurs we all do at some point or another… it's all part of the adventure of turning your ideas into a reality.
I hope you enjoy the video xx