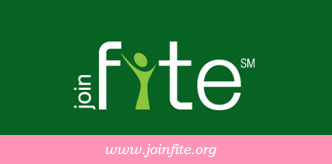 The Female Entrepreneur Association is dedicated and passionate about supporting female entrepreneurs from all over the world and that is why we have partnered with joinFITE.
joinFITE is an active philanthropy platform, powered by Kiva.org and championed by Dermalogica, that connects people to women entrepreneurs who need a hand up. By providing women access to small loans, they are able to start or grow a business, bettering themselves, their families, and their communities.
---
Join the FEA Team
Join the FEA Team & make a micro-loan today, from as little as $25 that will help a women run her business successfully.

.
.
.
---
Who have we helped so far?
We recently helped fund a loan for Norma Piedad Tocta Moposita to buy fertilizer, urea, and liquid fertilizers.
Norma Piedad is 26 years old and lives with her partner of common law marriage and her children. She lives in Ventanas canton in the province of Los Ríos.
The 'Ciudadela Los Ángeles' community bank is located in Los Ángeles, in Ventanas canton. The members of the bank grow corn and rice.
Norma Piedad makes a living growing corn and rice. She buys her products in Ventanas and sells them in the market in Ventanas and also in the fairs that are close by.
She requested the loan to buy fertilizer, urea and liquid fertilizers to plant corn and rice. The loan helped her to increase her profits used for family consumption and for investment. Her dream is to have her own business and to buy a farm.
She likes to work in the fields and to spend time with her family.