THERE'S AN EMAIL ON ITS WAY TO YOU RIGHT NOW FOR YOU TO CONFIRM YOUR SUBSCRIPTION
Thank you for signing up to the Female Entrepreneur Association, we're so happy to have you on board. You're now part of a community of over 600,000 women from around the world who are passionate & determined to build successful businesses & live a life they love.
Together we can achieve so much more, so thank you for being part of this community.
PLEASE MAKE SURE YOU SAVE US TO YOUR CONTACTS, SO OUR EMAILS DON'T GO INTO YOUR SPAM FOLDER.
The Goodies
Something exciting is on its way to you…
Please check your email as there should be a special one from us on its way to you. It should arrive within the hour and inside it is a link to some very special welcome goodies we've put together for you. Here's what we're sending you…

THE MAKE IT HAPPEN WORKBOOK
This fun printable is to help you get laser focused on what you want to achieve and then actually make it happen. Inside you will find a series of questions to answer to help you set your goals & create your game plan, so that you can make massive progress.

MAKE IT HAPPEN DAILY VISUALISATION
This guided visualisation is a 10-minute program designed to help you program your mind for success. At the Female Entrepreneur Association we truly believe that success starts from the inside, so download this audio and listen to it daily for the next 30 days and we think you'll see wonderful results.
Get Involved
We're really delighted that you've found us and we're excited to get to know you and to help you along your entrepreneurial journey as much as possible. If you're wondering how we can help then check out the links below…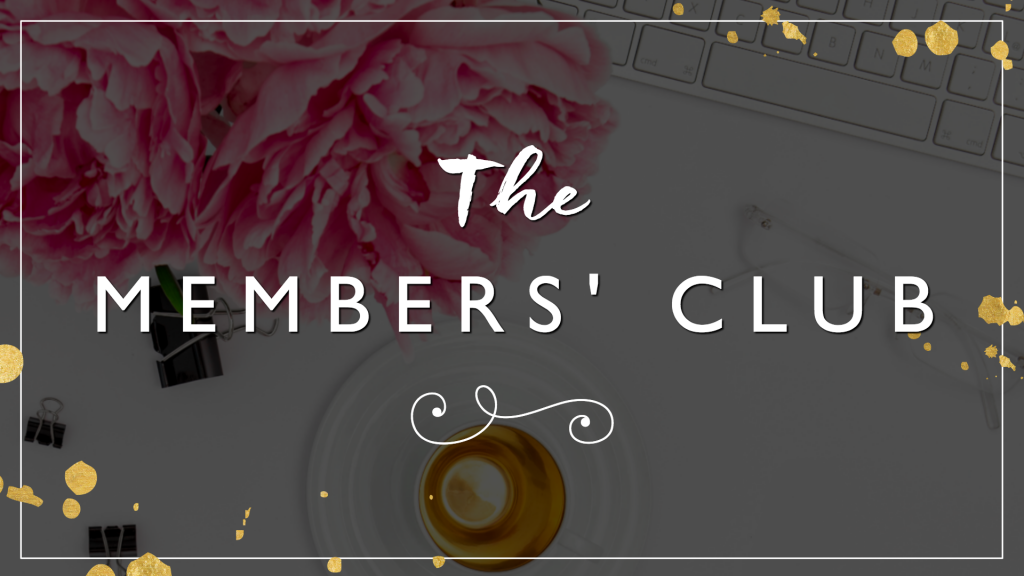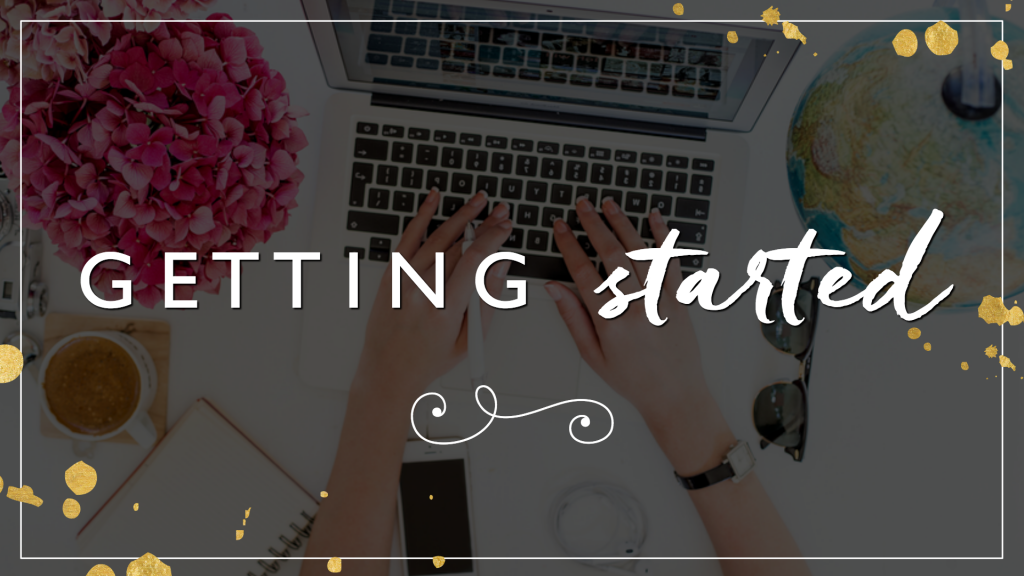 If you have any problems you can reach us at [email protected]