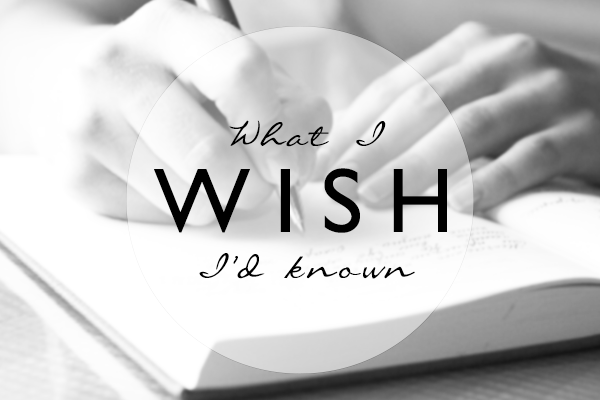 We are very excited to announce that we're starting a brand new series on the website, which will go live soon and we'd love you to get involved with it!
It's a new series that will be going live every Wednesday and it's called 'What I Wish I'd Known'. The idea of this series is to provide inspiration and insights for our readers, by sharing stories and things other entrepreneurs wish they'd known when they started their business.
HOW CAN YOU GET INVOLVED?
We're looking for people to share what they wished they'd known before they started their business.
If you think back over your entrepreneurial journey is there anything you wished you'd known when you started? If so submit your story below so we can publish it on the website and share it with others.
TIPS
The aim of this feature is to inspire and help others to succeed, so here are some tips to help you with yours:
Share insights that will be helpful to others.
Aim to inspire.
Be unique.
Don't waffle on, keep it short & sweet.
WORD COUNT: 400 MAX.
Fill out the form below to contribute to this feature…