We're delighted that you've joined us and we're looking forward to getting to know you and helping you out along your business journey as much as we possibly can.
To get started we've put together some goodies for you that we hope you'll find useful.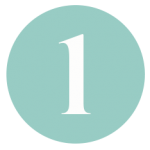 DAILY PLANNER
This is a printable you can use daily to stay organised on on track! When you're clear about what you need to get done, you'll be far more likely to make it happen.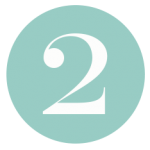 WEEKLY PLANNER
This is a printable you can use weekly to plan your week. Creating a weekly timetable for yourself is one of the best ways to be productive and stay on top of everything you need to do.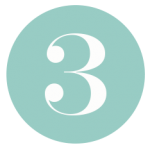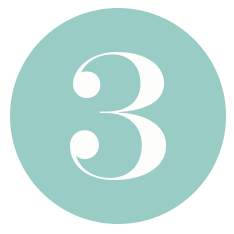 PROGRAM YOUR MIND FOR SUCCESS DAILY VISUALISATION
This guided visualisation is a 10-minute program designed to help you program your mind for success. At the Female Entrepreneur Association we truly believe that success starts from the inside, so download this audio and listen to it daily for the next 30 days and we think you'll see wonderful results.

Click on the images below to download. Once you've opened the links, right-click and save to your computer.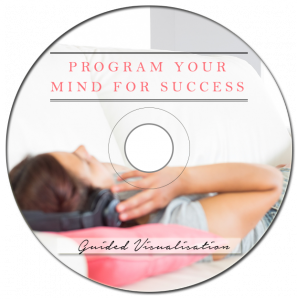 ---
We hope you enjoy these goodies!
Come & say hello over in our FACEBOOK GROUP  too and let us know more about you.