We're delighted that you've joined us and we're looking forward to getting to know you and helping you out along your business journey as much as we possibly can.
To get started we've put together some goodies for you that we hope you'll find useful.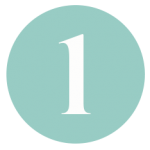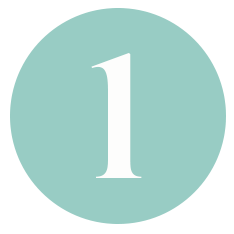 THE MAKE IT HAPPEN WORKBOOK
This fun printable is to help you get laser focused on what you want to achieve and then actually make it happen. Inside you will find a series of questions to answer to help you set your goals & create your game plan, so that you can make massive progress.
Leave a comment below & let us know what you want to make happen.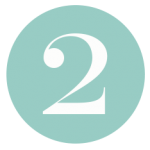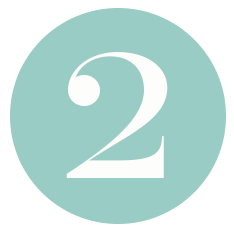 MAKE IT HAPPEN DAILY VISUALISATION
This guided visualisation is a 10-minute program designed to help you program your mind for success. At the Female Entrepreneur Association we truly believe that success starts from the inside, so download this audio and listen to it daily for the next 30 days and we think you'll see wonderful results.

Click on the images below to download. Once you've opened the links, right-click and save to your computer.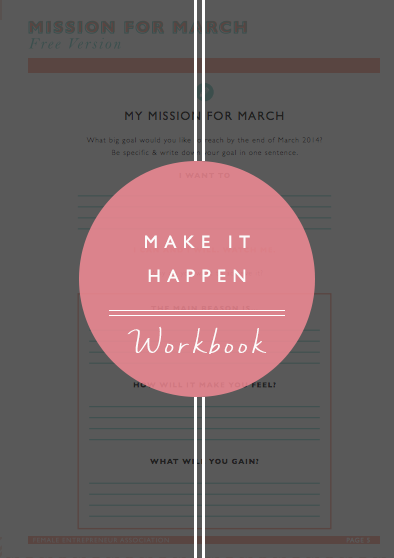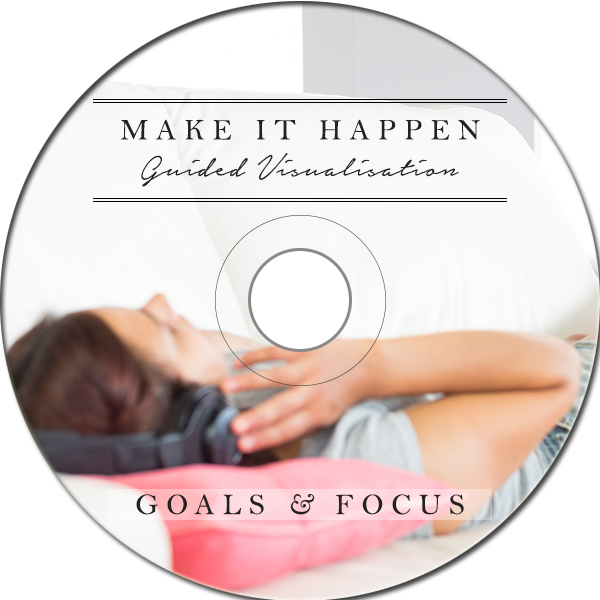 We hope you enjoy these goodies! If you know anyone who you think would benefit from being a part of this community and accessing our resources please feel free to share this with them.
Come & say hello over on our FACEBOOK PAGE too and let us know more about you.