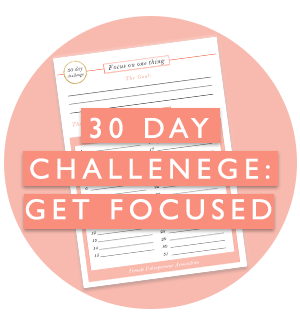 I'm so excited that you're joining us for this challenge to focus on one project/goal over the next 30 days! 
I really hope it helps you to make massive progress in your business. Remember to leave a comment on the blog post and share what project you're going to be focusing on for the next 30 days and if you have any questions, ask away in the comments section of the blog post!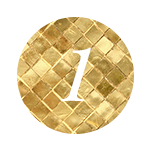 CHECK YOUR EMAILS
You should have received an email from us, asking you to confirm whether you want us to send you the printable. Click confirm.
CHECK YOUR EMAILS AGAIN
Once you've confirmed you should receive an email from us straight away (or within the next hour) and this will have your printable in along with the steps to take in the challenge.
HAVE THE MOST INCREDIBLE 30 DAYS EVER!