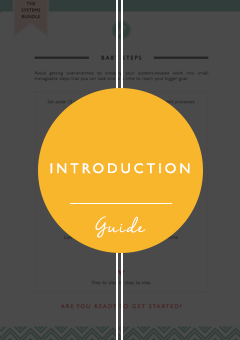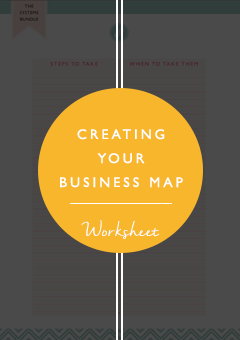 MAP OUT YOUR BUSINESS
Take some time to write out all of the activities that go on within your business. Either write a list or draw out a map of everything that goes on inside your business. Use the resources above to help you.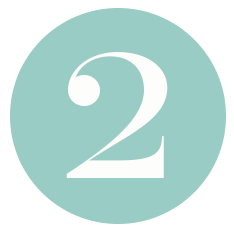 PICK AN ACTIVITY TO SYSTEMISE
One you've mapped out your business, pick an activity to create a system for. Try starting with something that you're finding frustrating to manage at the moment. It could be creating a system for guest blogging, creating a system for making videos, creating a system for getting PR.
Have a think about it and then pick one and then head to part 2 and start systemising!