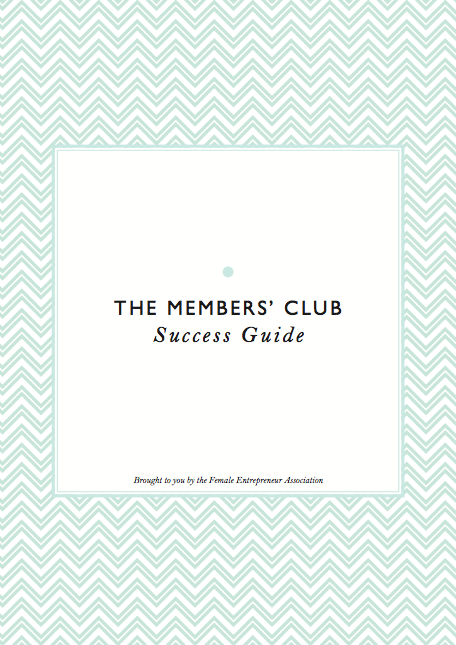 >> Download your Success Guide here <<
This is step one of the 30-day Success Challenge.
In this guide you will find strategies, exercises, tips & tricks to help you program your mind for success. Out with the old and in with the new!! Once you've completed the Success Guide, the next step is to download and print off "Your Success Mission Workbook".