ENROL HERE
Social media is such a great gift to business owners – it's a way for us to reach out and engage with our customers and potential customers like never before. However, it can also be totally overwhelming and you can end up spending hours and hours on social media and not see the engagement and response you were hoping for. So we've created Social Media Pro to help you dig deep and create a strategy that will work for you.
IN THIS TRAINING SERIES WE COVER:
How to really connect & engage with your audience – we dig deep with this and go over your core business message and your target audience, so that you can get super clear on what you're trying to achieve, who you're trying to reach.
Then we help you to create a content strategy based on all the valuable things you've uncovered – we talk over different content ideas and how you can make them relevant for your audience.
We share the dos & don'ts when it comes to your profile.
Once you've got your social media pro strategy in place we help you to create your schedule, so that you can keep it all under control.
+ much more

The Social Media Pro course includes a 5-part video training series, which covers the following topics.

Along with the video training you will also be able to download the interactive workbook, a weekly social media planner and a checklist to help you stay on track.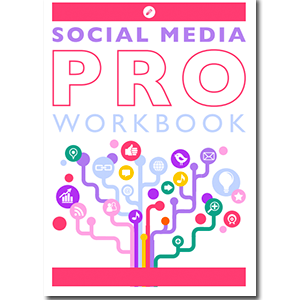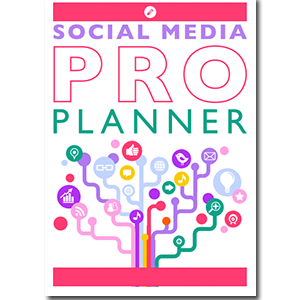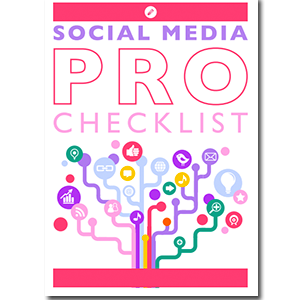 ENROL HERE

You will also be able to join us for a live Masterclass where you'll get the chance to get feedback and help with your Facebook fan page and social media and we also have a live Q&A session, where you can ask any questions. On top of that you will also get the opportunity to get an accountability partner for this training, so you can help to keep each other on track. 
ENROL HERE

You can access Social Media Pro by enrolling in our private Members' Club. 
The Members' Club is a thriving online community of female entrepreneurs from around the world who are passionate and determined to succeed. We all share our experiences and support one another over in the forum and private Facebook group and each month you will get access to exclusive content, including video training series, guided visualisations, workbooks, printables, inspiration and more.