:: DOWNLOAD THE PRODUCTIVITY MINDSET WORKBOOK HERE :: DOWNLOAD THE DAILY PLANNER ::
 IN THIS SESSION:
// Setting up your day for success
// Things you could do every day

Here is an overview of 3 incredibly important things for you to do daily, to ensure you have a successful day.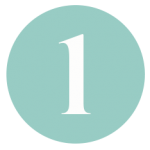 SET YOUR INTENTIONS
When you wake up in the morning (or the evening before) take 5 minutes to write down your intentions for the day. What would you love to accomplish? Then write down 1-3 things you'd like to get done. Print off the daily planner and write down what you want to do.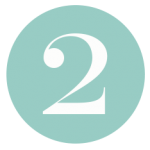 PLAN
Write down the steps you need to take in order to accomplish those things & decide at what time you want to do them and allot yourself time to complete the tasks.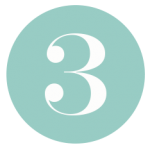 REFLECT
Take some time at the end of the day to reflect on what you're grateful for and what you've learned during the day. It's a great way to tune in with yourself and pay attention to how you're feeling and what's going on.