As entrepreneurs we like to make things happen, but sometimes we're left feeling stuck and frustrated and wondering if we'll ever get there!
So we've created two things to help you move past any blocks and get into the flow of MAKING IT HAPPEN!
Here's what we've got in store for you…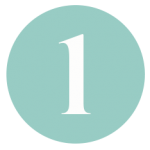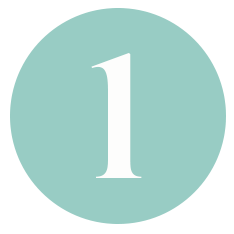 THE MAKE IT HAPPEN WORKBOOK
This fun printable is to help you get laser focused on what you want to achieve and then actually make it happen. Inside you will find a series of questions to answer to help you set your goals & create your game plan, so that you can make massive progress.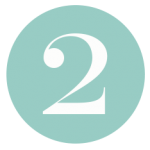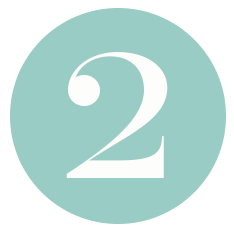 MAKE IT HAPPEN DAILY VISUALISATION
This guided visualisation is a 10-minute program designed to help you program your mind for success. At the Female Entrepreneur Association we truly believe that success starts from the inside, so download this audio and listen to it daily for the next 30 days and we think you'll see wonderful results.
We'd love to send them your way, all you need to do is hit the button below and enter your email address and we'll send them on over :)