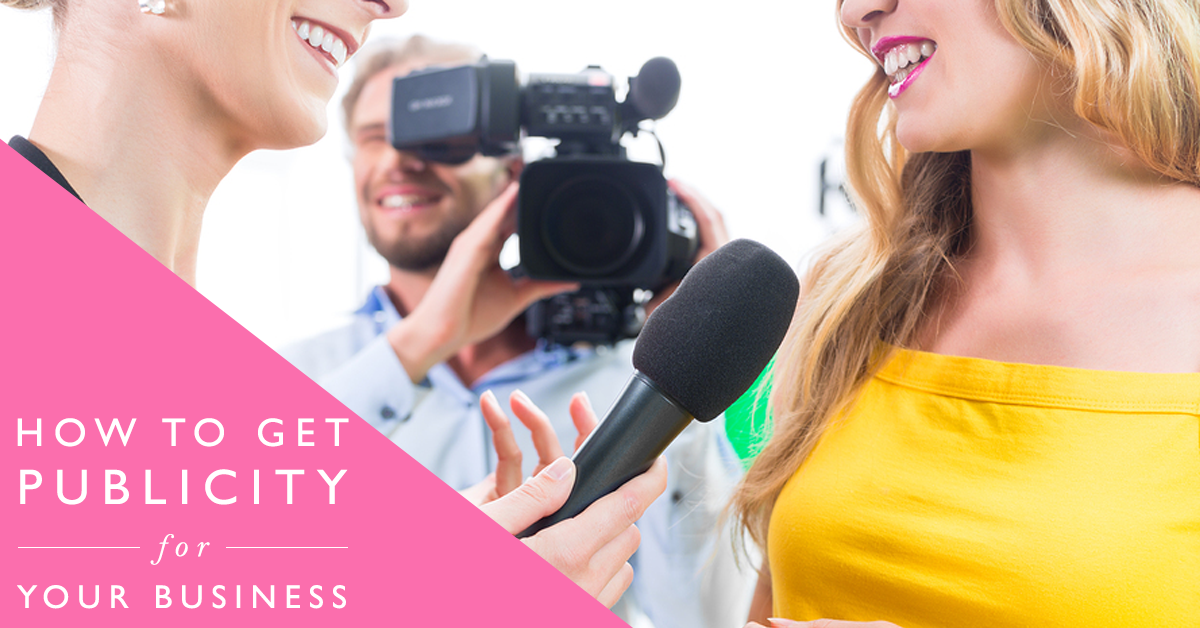 One of the most important things we have to do as business owners is raise awareness of our business!
There are several ways to do this and one of them is through getting media coverage… the problem with this is that not many entrepreneurs have a clue how to actually get it, and not everyone has the budget to be able to pay someone else to get media coverage for them.

We're going to show you how…
In the Members' Club this month we've teamed up with world-renowned media coach & PR expert Susan Harrow, author of Sell Yourself Without Selling Your Soul and we've created a powerful publicity course to help you get media coverage for your business – this is something you can do no matter what stage of business you're at.
In this course we're going to…
1) Help you to craft your own publicity strategy that will work!
2) Share tips & tricks for pitching to the media
3) Show you how to create a story that will get journalists hook, line & sinker!
4) Tell you what you need to know in order to create a press release
5) Share clever ways to get in touch with journalists
6) Share tools & resources to help you
7) Show you what to do once you secure an interview: how to make sure you get audiences to take action, without being salesy
8) & much more…
Think of this course as your virtual PR coach, taking you by the hand and helping you to build a stand-out PR campaign that's going to help you to raise more awareness of your business, sell more products, serve more people and make a bigger impact in the world.
All of us have amazing stories to share that journalists will LOVE, we just need to know the framework for figuring it all out and actually getting the coverage and we're going to show you how…

Or learn more below…

Here's an overview of what's including in this course…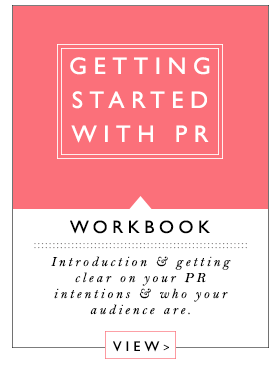 As a member you'll also get to join us for the live Publicity Masterclass & Q&A with Susan Harrow, get an accountability and get support in the private Facebook Mastermind group…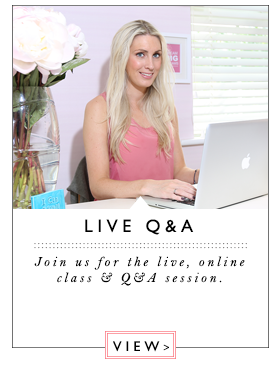 In order to access this course, all you need to do is click on the button below & join the Members' Club. 
The Members' Club is our private community for female entrepreneurs around the world, which is focused on business growth. As a member you will get access to our monthly trainings and online community to help you succeed in business.
If you have any questions at all, you can reach us at [email protected].