Running your own business is liberating.
You get to choose how much, or how little, time you spend working. Plus, you have the luxury of focusing only on what you're good at—and love to do— and delegating the rest. Then, there's the amazing lifestyle that you can create with all this freedom.

The fact is that you don't get to enjoy all these wonderful perks until you get your business to the point where you don't need to keep your finger on its pulse every minute of the day…and night.
I'm sure you've had a few sleepless nights wondering how you're going to get your business to the point where it doesn't run your life and you can finally be in charge of your own schedule again. If you're like most entrepreneurs, you've probably even questioned if that's ever going to be
possible. We're here to assure you that you can.
Even better, we're going to share with you a few tips that will show you how you can accelerate the process of getting your business to that stage.
This month in our Members' Club we teamed up with systems expert Natasha Vorompiova, founder of SystemsRock and she shared her powerful process for creating systems in your business that will help you to take control of it and actually enjoy building your business (without feeling so overwhelmed all of the time!).
So if you'd love help with systemising your business then come and join us over in the Members' Club.


The first thing you'll be doing is creating your business map, so you can see exactly what's going on.

Then you're going to follow Natasha's process for creating powerful systems (we have a workbook, template & videos for you to help).

We're also hosting a live Systems Masterclass, where someone will be in the hot seat and we're going to demonstrate how to create systems with ease. You'll also get to ask any questions you have on this call.

Natasha is also available through August to answer any of your systems questions over in our private Facebook group!

What kind of systems would you like to create in your business?
A system for your emails?
One for client management?
A social media system, so that you're not overwhelmed by it all?
A blogging system so that you get your blogs out on time, every time?
Come and join us and get creating them!


We know how lonely, overwhelming and tough building a business can be, but it doesn't have to be this way…
The Members' Club is our exclusive community for women from around the world who are passionate and determined to build a successful business. As a member you will get to mingle in the private Facebook group and get the support and help you need to succeed and you'll also get access to resources, trainings and tools to help grow your business.
Once you're a member, you'll get instant access to our "Systemise Your Business" training.
If you're looking to learn more about how to grow your business & a community of like-minded people to keep you on track then come and join us, we'd love to have you on board.

LEARN MORE…

The first step you need to take when creating systems for your business is to map out all of the activities you do within the business. Use the resources below to help you with this.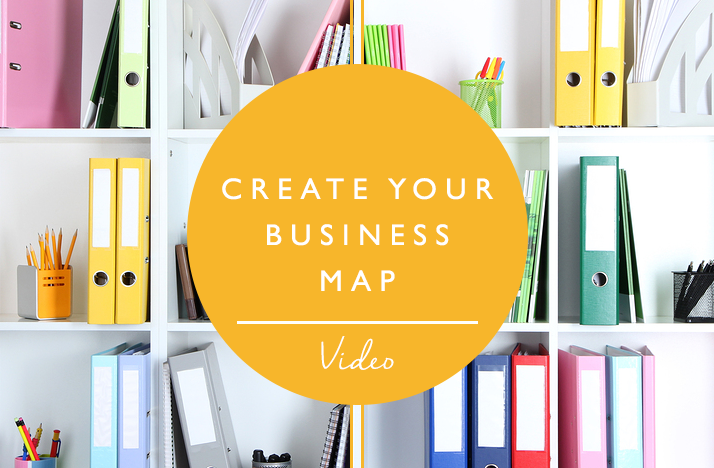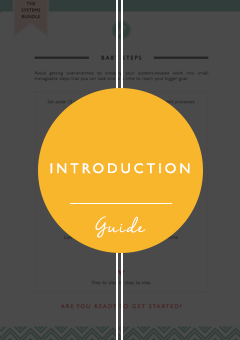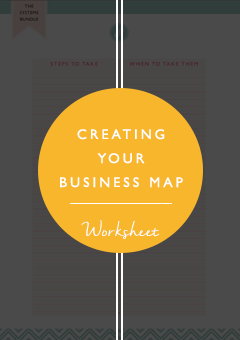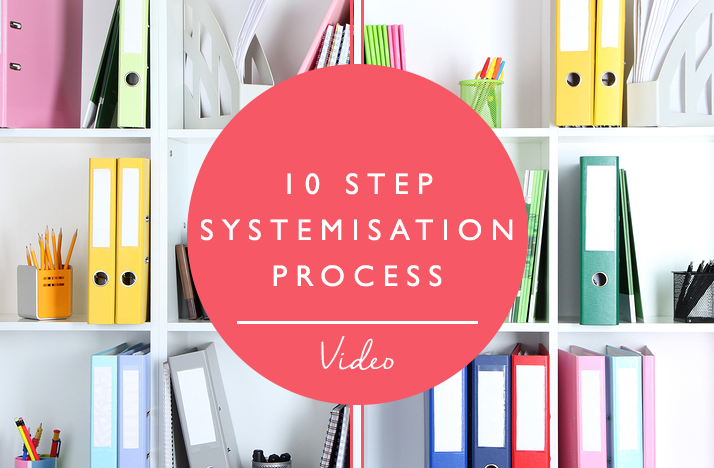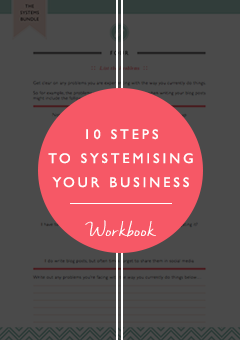 We also have a blank systems template for you to use to document all of the systems you create and an inspirational wallpaper for your desktop and phone!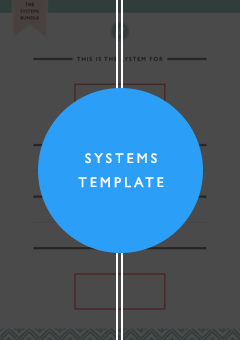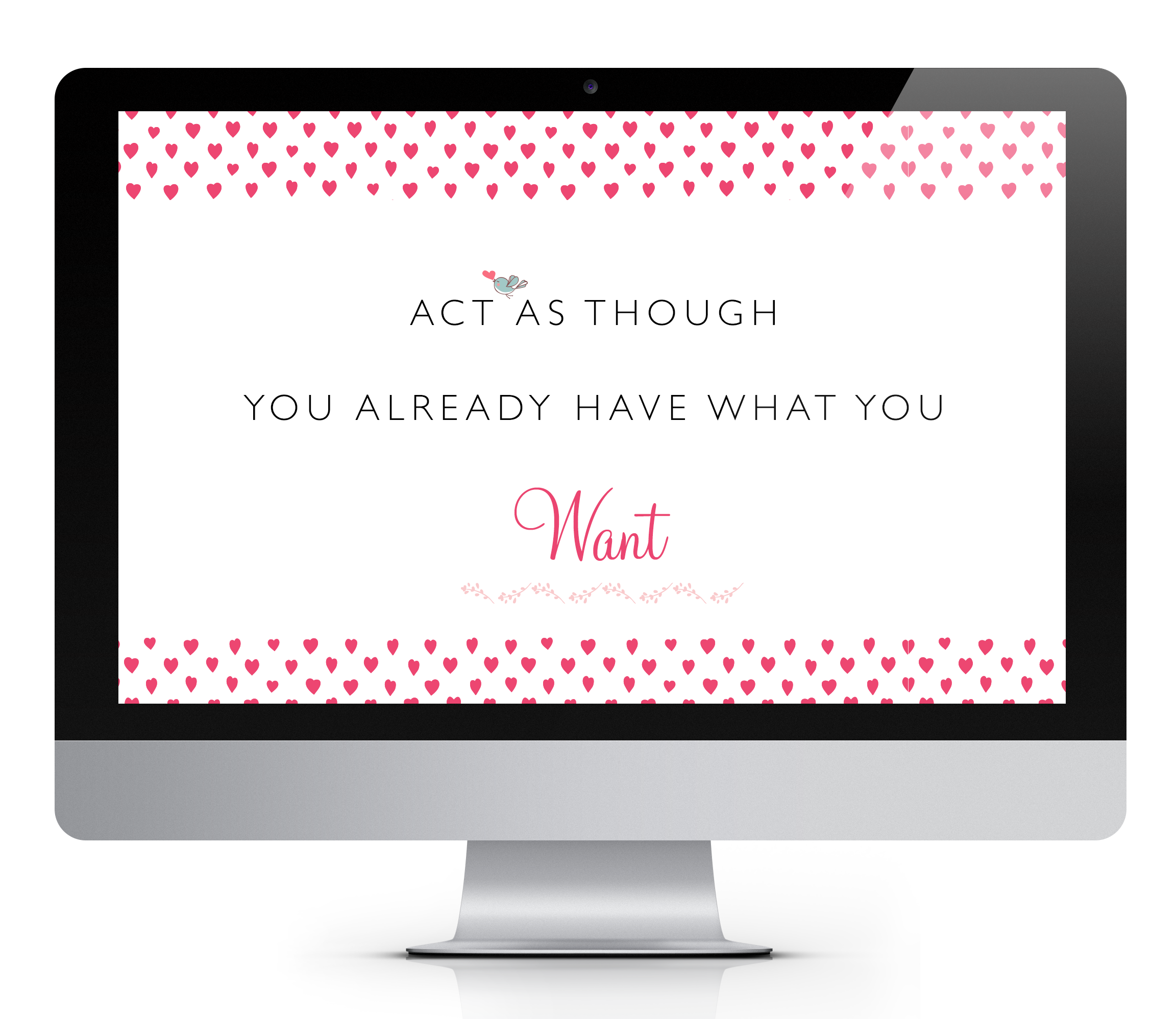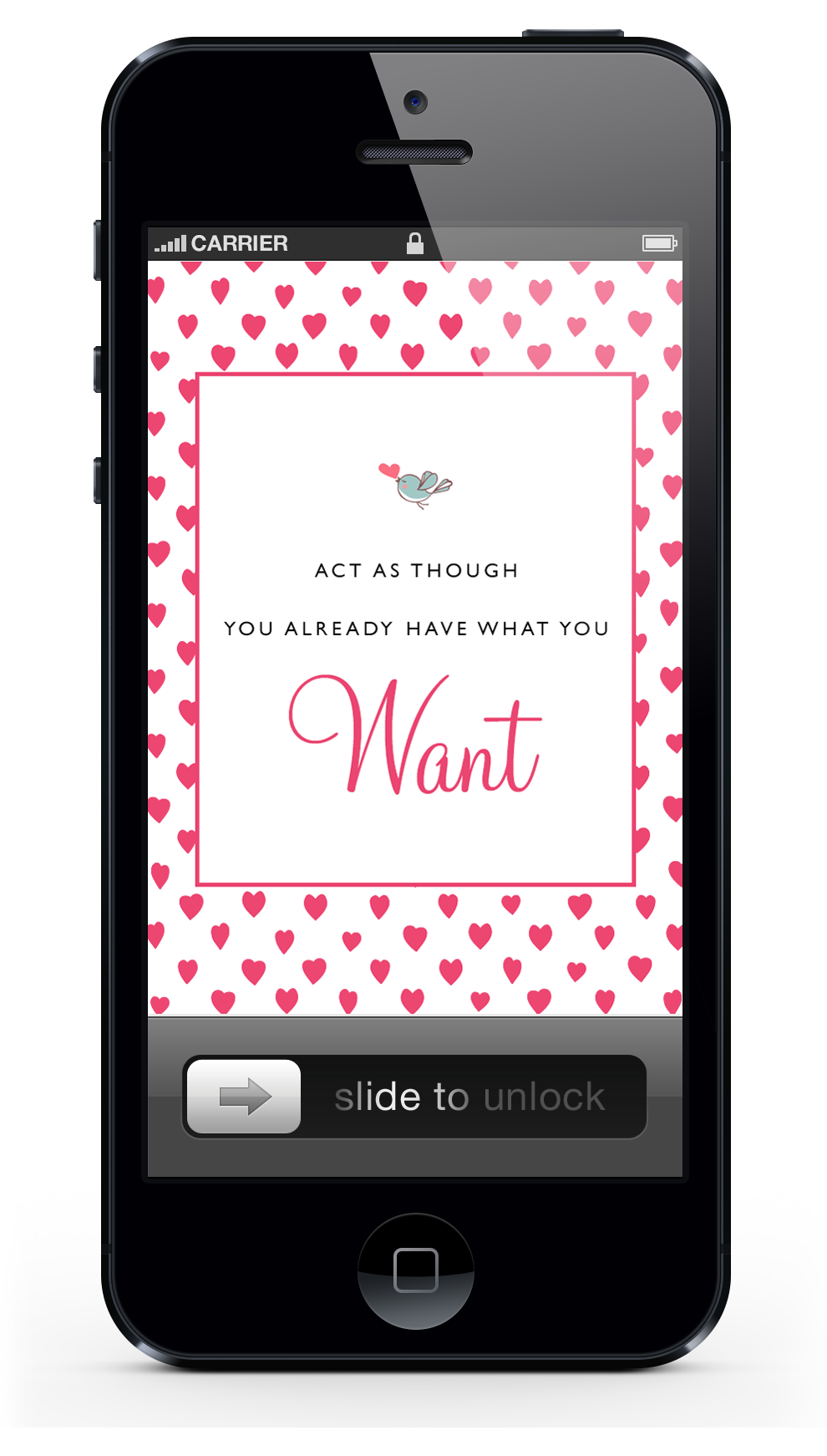 Get involved with the community this month for help & support with creating your systems. We have a live Systems Class you can join us for and our featured expert for the month, Natasha Vorompiova will be answering all of your questions over in the Facebook group.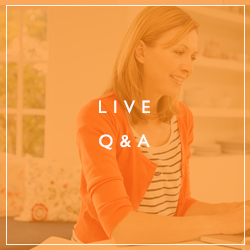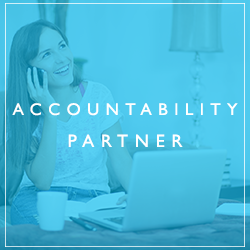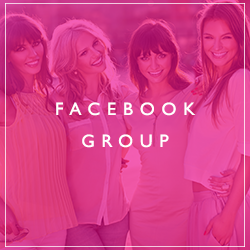 If you have any questions about the systems course or the Members' Club you can get in touch at [email protected].
You can cancel your membership at any time & we offer a 30 day money-back guarantee.