If you enjoyed this free training and would like to learn more about actually getting your advertising campaigns up and running then come and join us for the Facebook Ads Video Training Series we've created. All the details are below.


The Facebook Ads Video Training Series will show you how to create amazing adverts on Facebook, using the Power Editor, that convert really well! You will get access to 14 videos that will walk you through the process of creating successful adverts.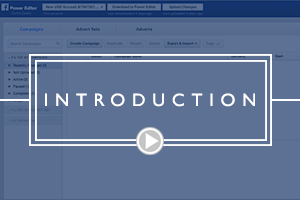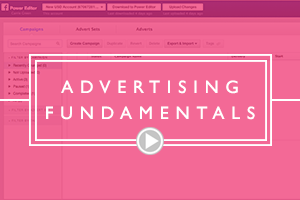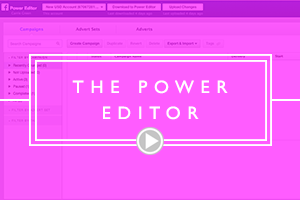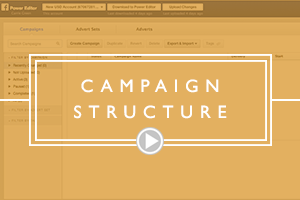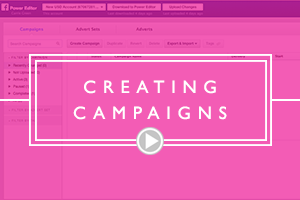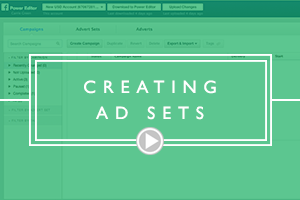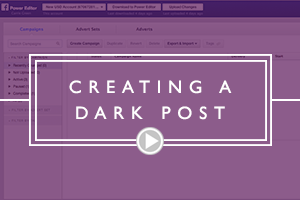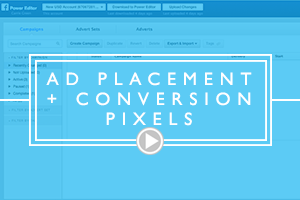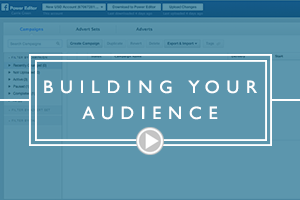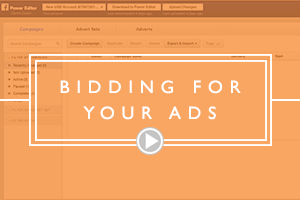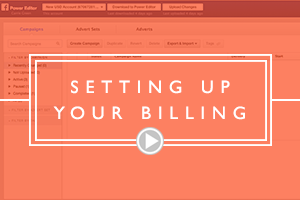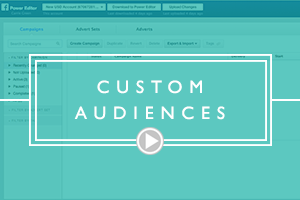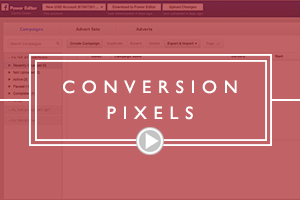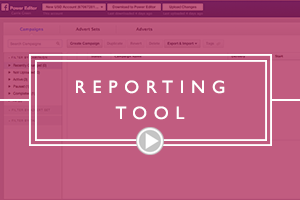 You will also get access to a checklist to help keep you on track, a planner to help you create your advertising campaigns and a list of resources for you to use to help you.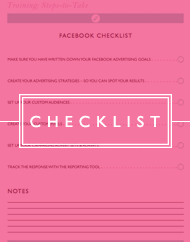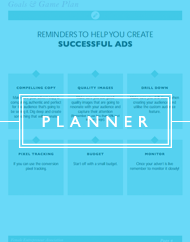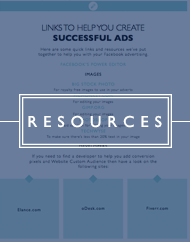 You can get involved in the community too and get the help and support you need to succeed with Facebook Ads! Join us for the live masterclass, head over to the private Facebook group to ask your questions and sign up for an accountability partner.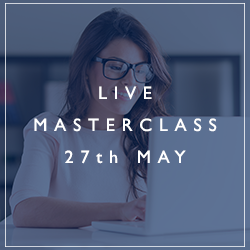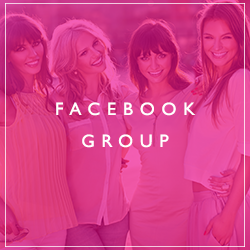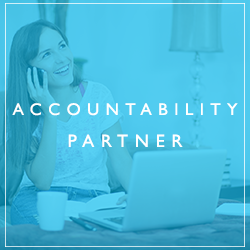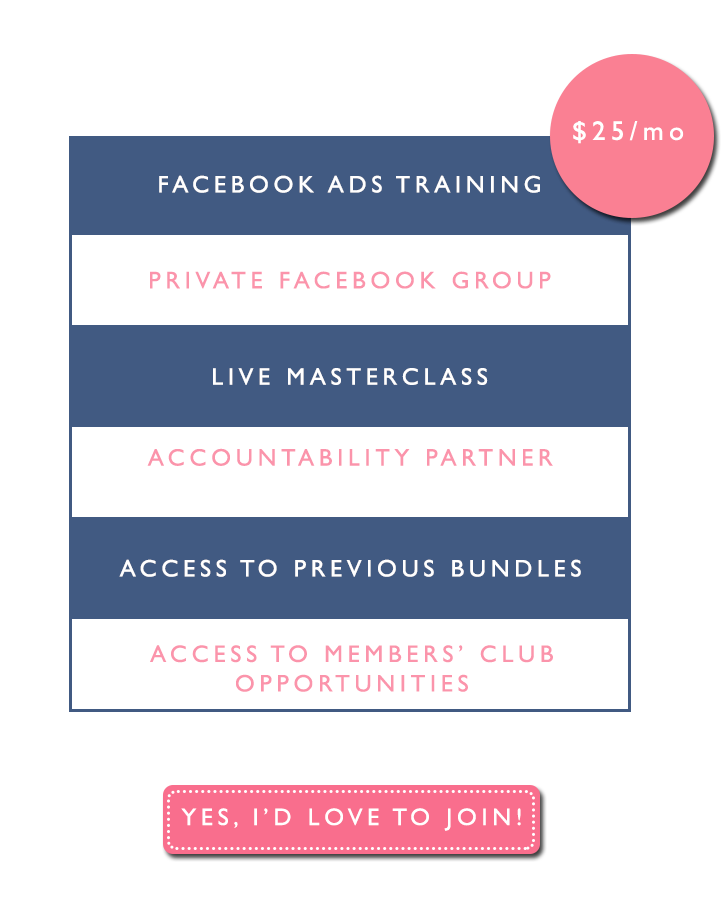 "This club is like having a pretty little package at your doorstep everyday. You can open it up and know that inside it you will get relevant content, supportive feedback and amazing resources that will help you grow your business.
It's truly a gift to be around such amazing, driven, helpful and smart women. If you are thinking about joining, go for it. No matter what stage you are at; you are worth it and so is your business."
 Tamara Hackett // www.yourprettypages.com 
"Here are what our members have said about the Female Entrepreneur Association's Members' Club…
I am so grateful that you had the idea of creating FEA!! 
I'm a Portuguese woman and recently created my own business: a company that organizes and manages events, UNTAPPED EVENTS.
I still have the old job (2 kids to raise…) and since the first moment I saw your postings on Facebook I felt that it was made for me.
I started to see your videos, subscribed the newsletter and now I'm a proud member of Members' Club!! :D
I find it all very useful because not only I am experiencing some situations that you mentioned, but also I already questioned myself about some things, like money abundance and the importance of mind setting.
 Carrie, you give us, Female Entrepreneurs, a good set of orientation, motivation and inspiring words, videos and resources, and I can never be too thankful for that.
 Also you use your own experience as a Female Entrepreneur, which means a lot, because we mostly see "pink experiences", i.e., everything is nice, success seems to be quickly achieved by some magic formula, and the truth is that we make mistakes most of the time, we often feel bad, tired, procrastinate… 
 My point is that I found FEA's Members' Club THE most important tool for my business and me personally; your tools and resources guides me, inspires me, makes me want to fight for my dream of making my business successful and creating abundance in my life."
 Lina Assis Lopes // UNTAPPED EVENTS, Ltd 
"I love the Members' Club! I was hesitating if to invest the money (which was actually an investment in MYSELF, right?) and I am so happy I did it. The money is more than worth it. During the three months since I subscribed to the Members' Club, I feel my personal development was jumpstarted. One of the best things was the Best year planning – I never did it (except some vague New year's resolutions) and it helped me so so much to get clear on what I actually want to achieve and create a plan how to achieve it. I thought 2013 was my best year ever, but it seems it's been just the beginning :-), thanks to Carrie, I feel like I have my personal coach who keeps me on track! Thank you!!!"
Jana Pekna // www.janapekna.cz
"What I love most about the Members Club is that it is an open and honest forum where other like minded business women are there to support, offer advice and share their successes, challenges and even resources!  Carrie herself is a very helpful and knowledgeable business woman and truly cares about each member and their success.
The monthly challenges and their accompanying resources are fantastic and a great way to focus and work on a particular area of your business. They are created in a way that makes you take action each and every day.  Both myself and my business have moved forward in great leaps since being part of the Members Club. If you really want to succeed in business then this is the club for you!"
Katie-Eula Thompson // Zorluna- Jewellery & Accessories