Just in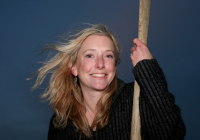 When you set out to follow your dreams it's not always easy... firstly it can be a scary decision to make (lots of us just put off what we really want to do, because ther...
More
How she did it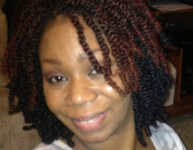 Tiffany Copon left corporate America and is now in control of doing life her way. She's started a ...
More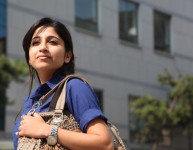 Smriti Nagpal has a passion for working with deaf people in India, so she built a business that sh...
More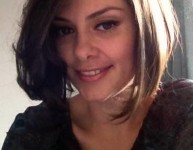 Roxana Badea has created a business that helps people through a variety of services focused on per...
More
---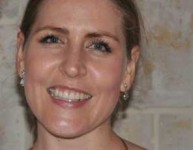 Natasha Page-Wood shares a story that many female entrepreneurs can relate to - she is working at ...
More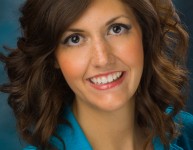 Have you ever been pushed in a direction that led you to discovering your passion? Hannah Sorensen...
More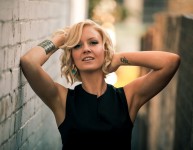 When Felicity Rae made a special cake for a little boy, she discovered that she possessed a hidden...
More
---