Just in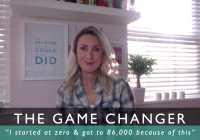 I've gone from zero fans on Facebook to over 86,000, from zero visitors to my website to nearly 4,000 per day and I think there's one thing in particular that has had a M...
More
How she did it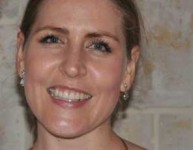 Natasha Page-Wood shares a story that many female entrepreneurs can relate to - she is working at ...
More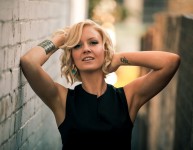 When Felicity Rae made a special cake for a little boy, she discovered that she possessed a hidden...
More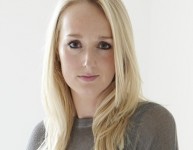 Jenny Hughes quit her job and spoke to six banks before persuading one to help her launch her drea...
More
---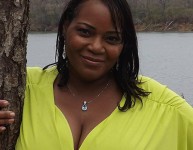 Sharon decided to make some changes in her life and follow her dream of becoming a pastry chef. Re...
More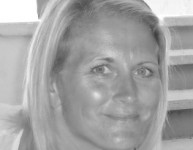 Karen Wilson rents out a beautiful holiday villa in Greece. Read about how she's made a business o...
More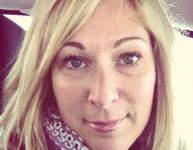 How often do you find yourself identifying gaps in the marketplace? Stefanie Page started a busine...
More
---