Workbooks & Guides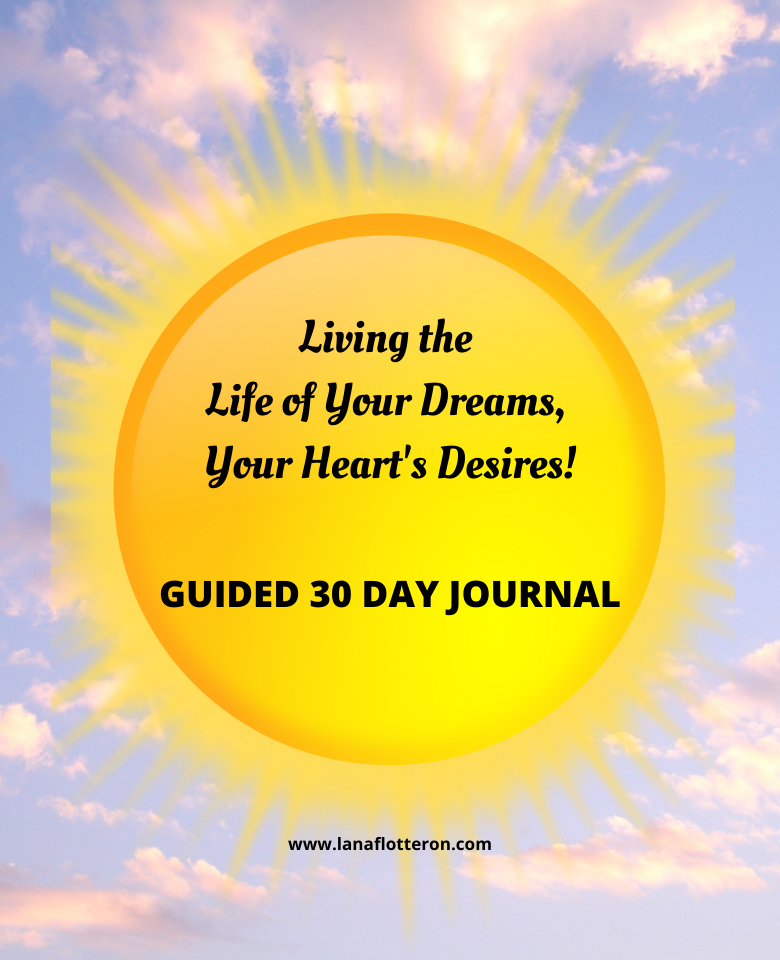 Workbooks & Guides
Guided 30 Day Journal – Living the Life of Your Dreams
Lana Flotteron
This Guided 30 Day Journal – Living the Life of Your Dreams, Your Heart's Desires! is a daily guided...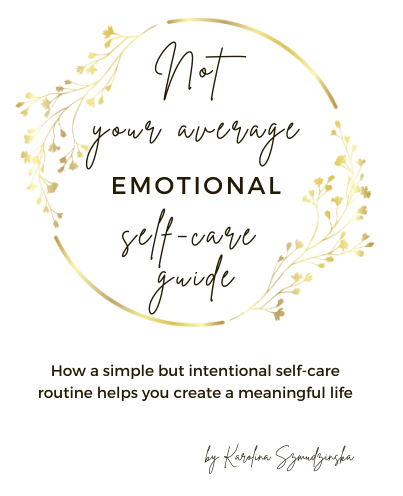 Workbooks & Guides
Not your average EMOTIONAL self-care guide
Karolina Szmudzinska
If you're a woman who is trying to juggle everything and please people around you, you may feel overwhelmed...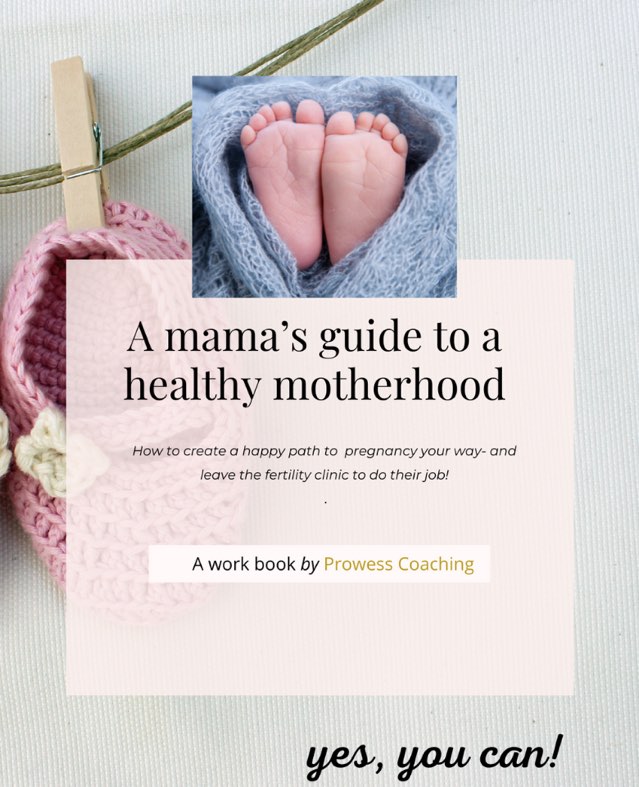 Workbooks & Guides
A mama's guide to a healthy motherhood
Lakshinie Gunasiri
"…row, row, row your boat gently down the stream, merrily, merrily, merrily merrily, life is but a dream…giggles. laughter....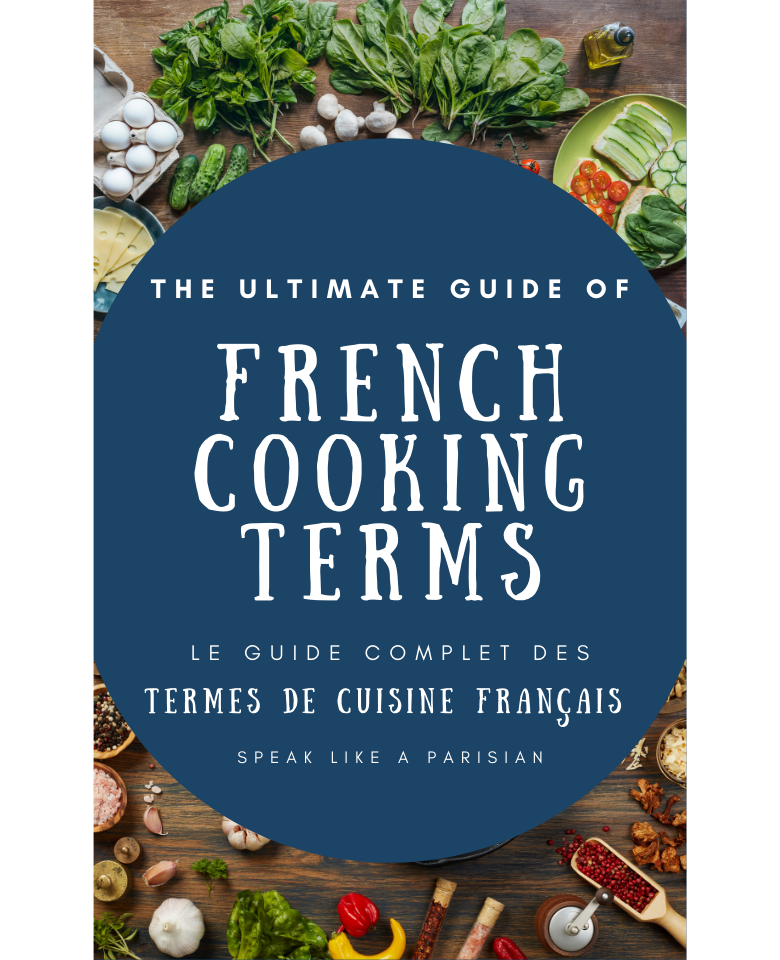 Workbooks & Guides
The Ultimate Guide to French Cooking Terms
Speak like a Parisian
In this guide you'll find:•Several pages of infographics to illustrate the kitchen utensils and appliances, in French and English,...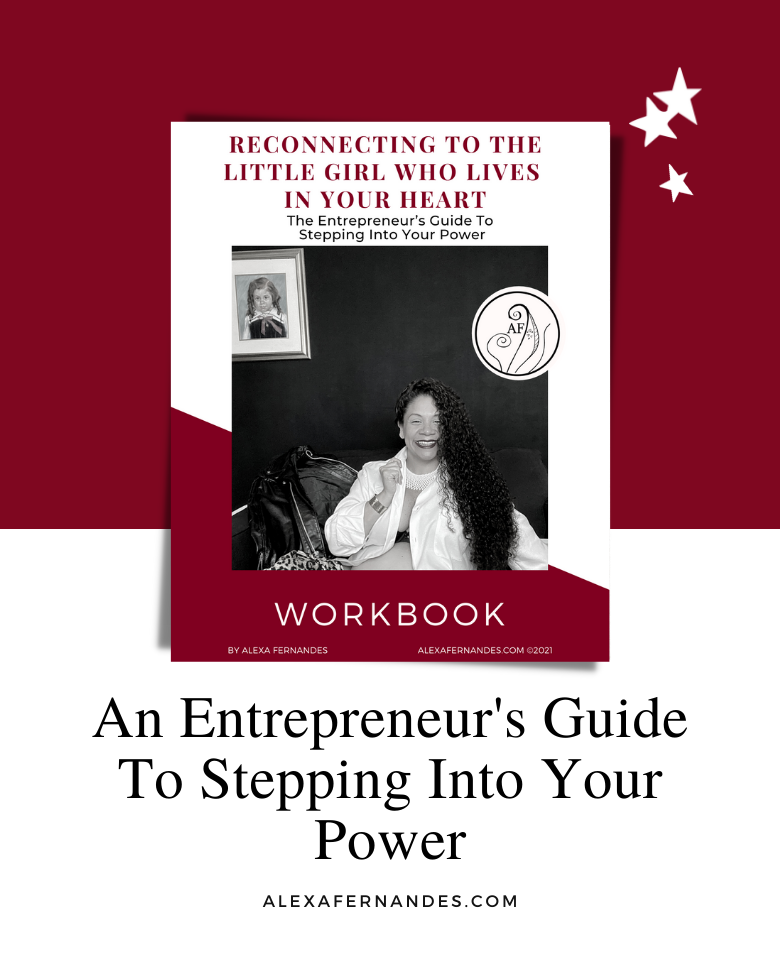 Workbooks & Guides
Reconnecting To The Little Girl Who Lives In Your Heart
Alexa Fernandes
I believe the little girl who lives in your heart wants to help you on your life's purpose. She...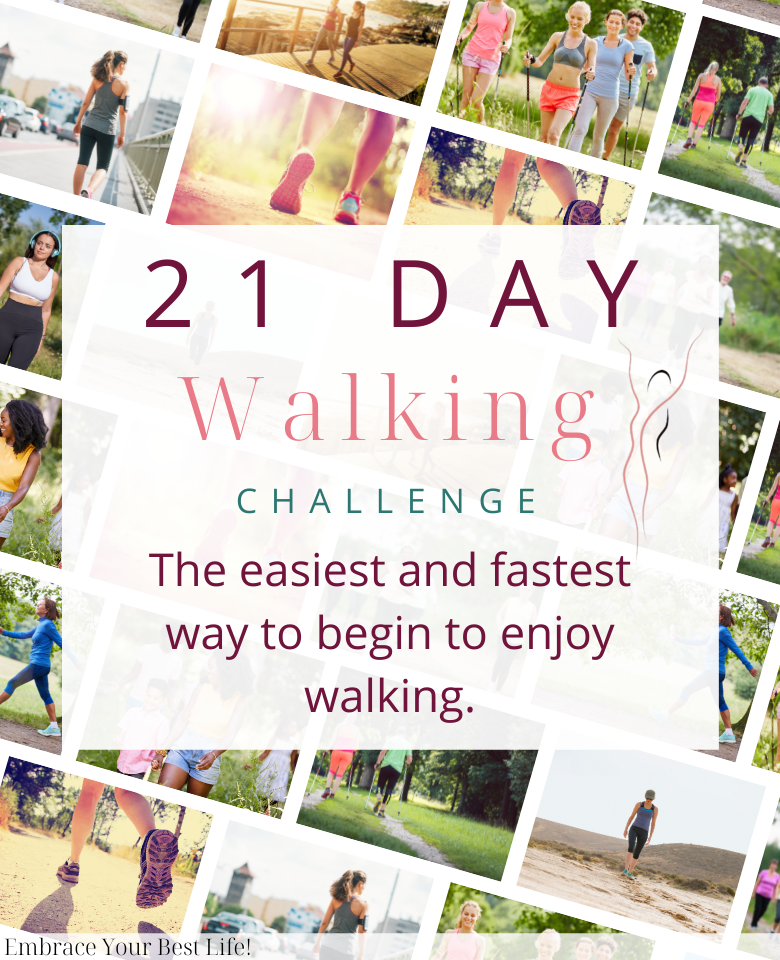 Workbooks & Guides
The 21 Day Walking Challenge
Beverly Whitfield
The 21 Day Walking Challenge is the easiest and fastest way to begin to enjoy walking and do it...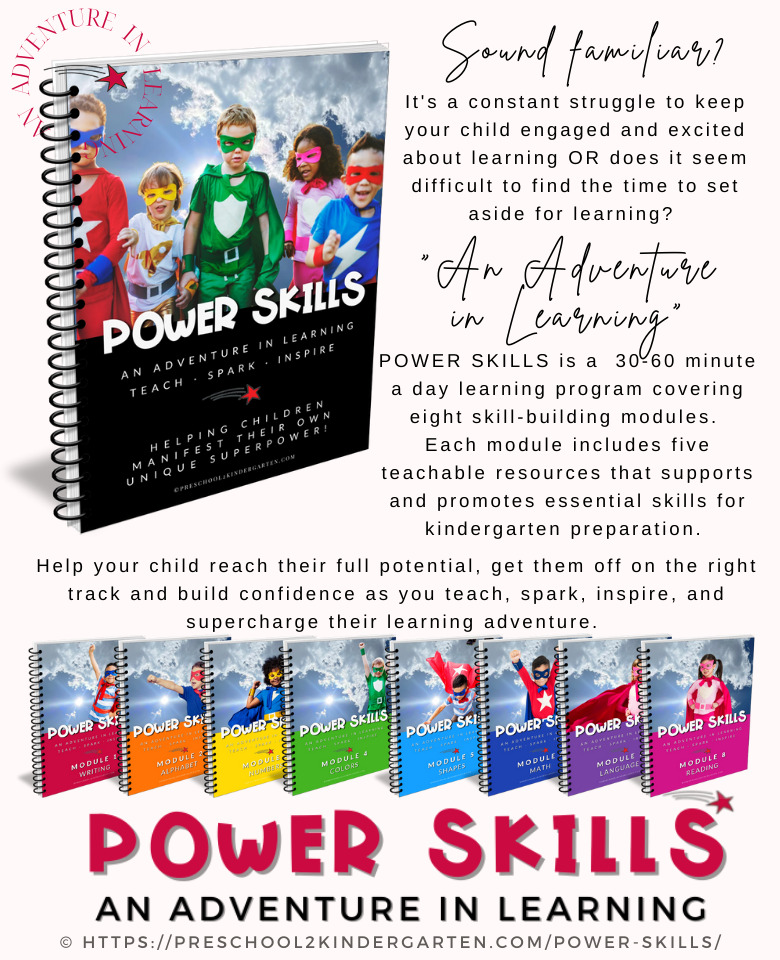 Workbooks & Guides
Power Skills: An Adventure in Learning
Robyn Birge
Help your child reach their full potential and off on the right track as you TEACH, SPARK, INSPIRE, and...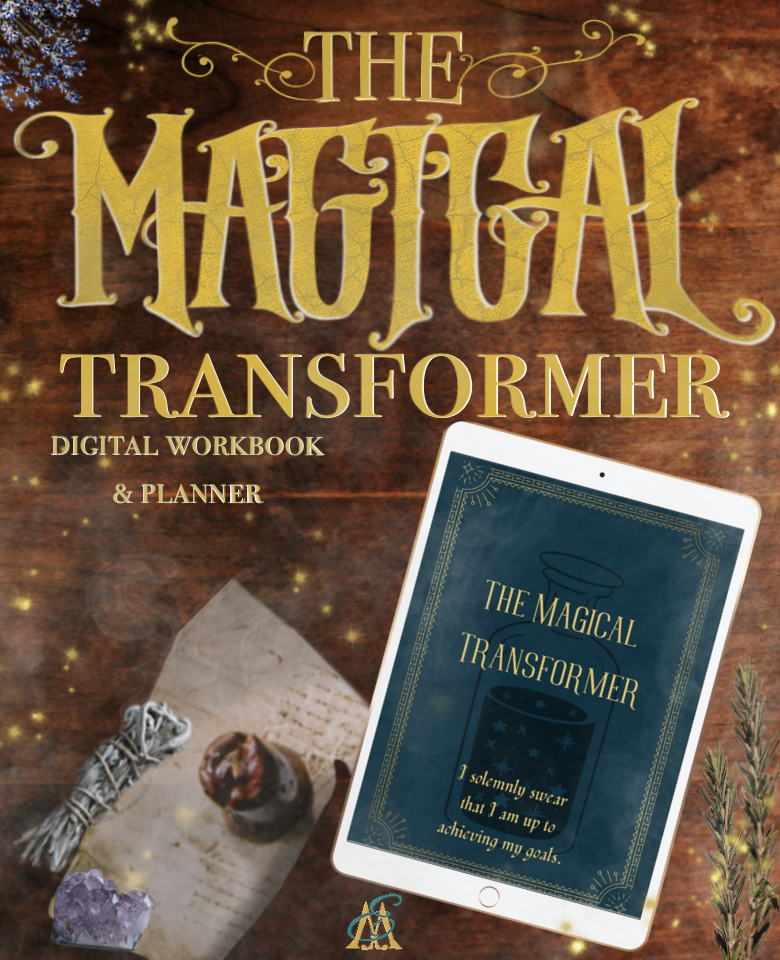 Workbooks & Guides
The Magical Transformer
Ema Tekeliova
Are you ready to live your dream life and be the best version of yourself? This workbook is what you...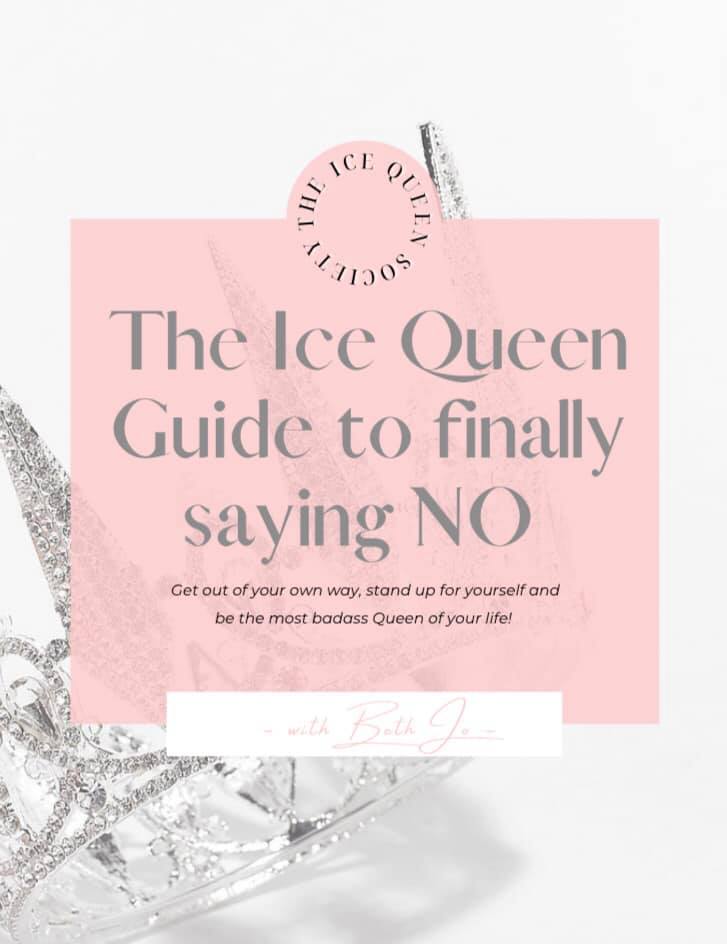 Workbooks & Guides
The Ice Queen Guide to finally saying NO
Beth Jo
Are you a classic people pleaser? Do you struggle to say no to things you don't even want? You're not...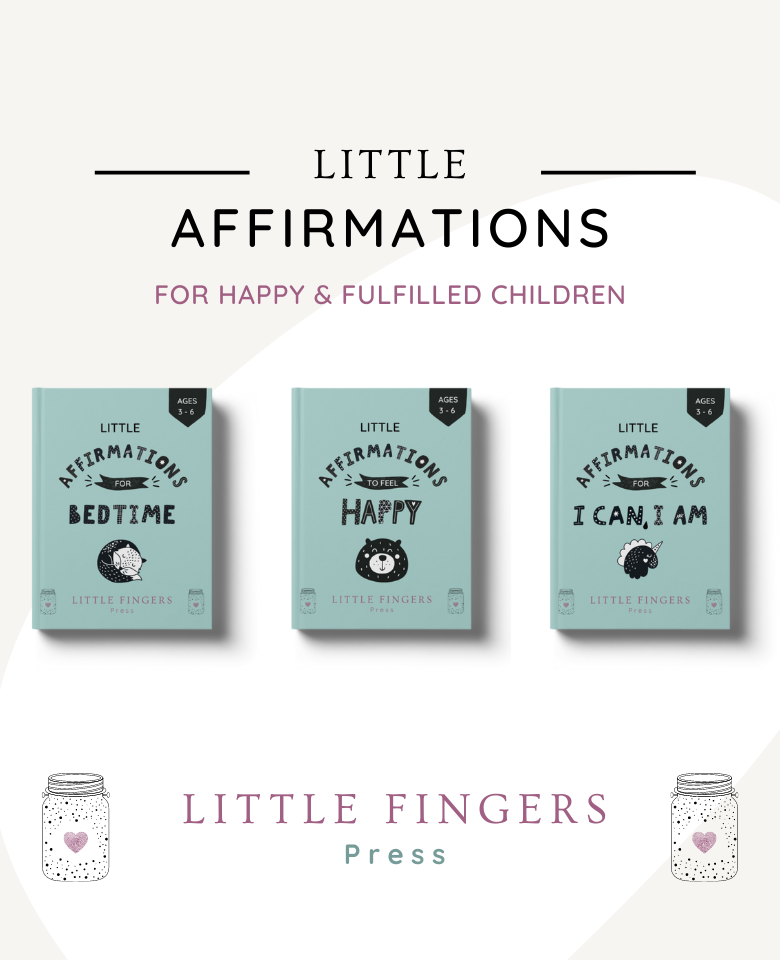 Workbooks & Guides
Little Affirmations By Little Fingers Press
Clare Fielder
Ready to create magical bonding moments with your child, in only 10 minutes a day? Our Little Affirmations Books...